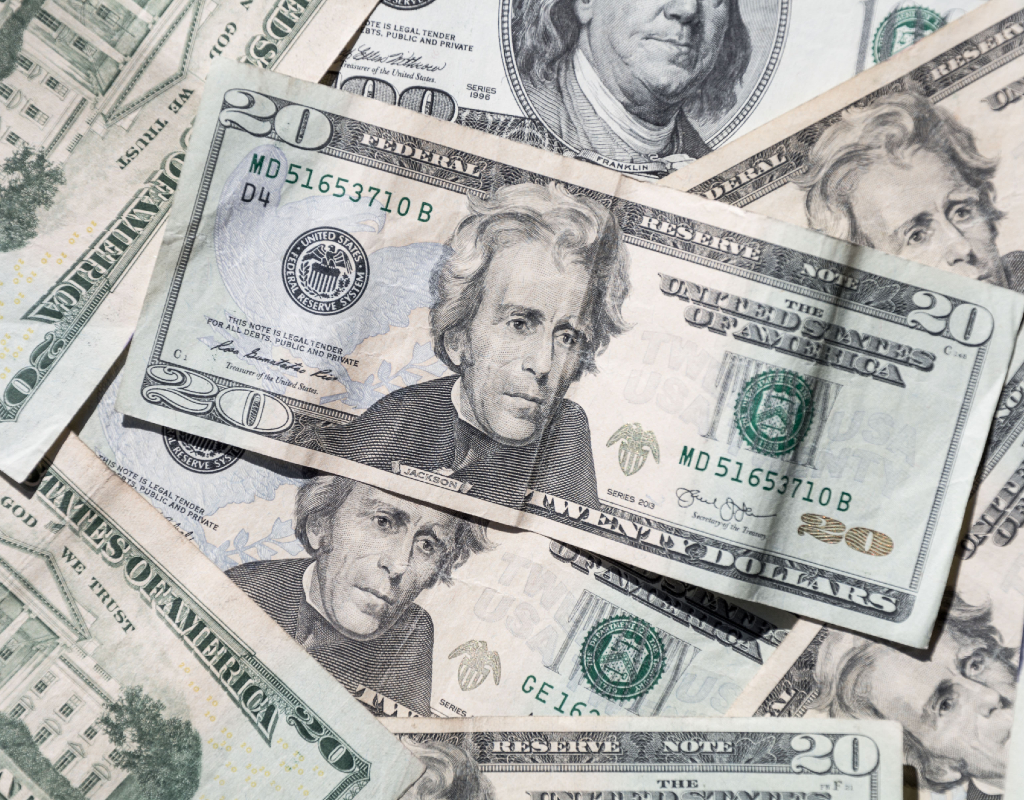 Low-Income Residents Who Don't Qualify for Benefits Will Get Check from County
Montgomery County will give out one-time checks to residents with incomes below 50 percent of the federal poverty level, who do not qualify for federal or state COVID-19 benefits. 
The county Department of Health and Human Services (DHHS) is administering the Emergency Assistance Relief Payment (EARP) program, according to a statement from the county. A single adult who qualifies will get a $500 check, and a family with one child will get $1,000. $150 will be added for each additional child up to four children, and the highest check a family can receive is $1,450. 
The program has three phases. In phase one, families enrolled in the Care for Kids program will start receiving checks early next week. In phase two, the county will work with nonprofits to identify more residents who qualify. In phase three, people will be able to apply to the DHHS for a check. Officials think all phases will be carried out before the end of May.  
Montgomery County to Provide One-Time Emergency Assistance Relief Payment Checks to Low-Income Residents Not Receiving Federal Benefits 👀 https://t.co/F4vvQBDruJ pic.twitter.com/0vLzQIpJmw

— Montgomery Council (@MoCoCouncilMD) April 27, 2020