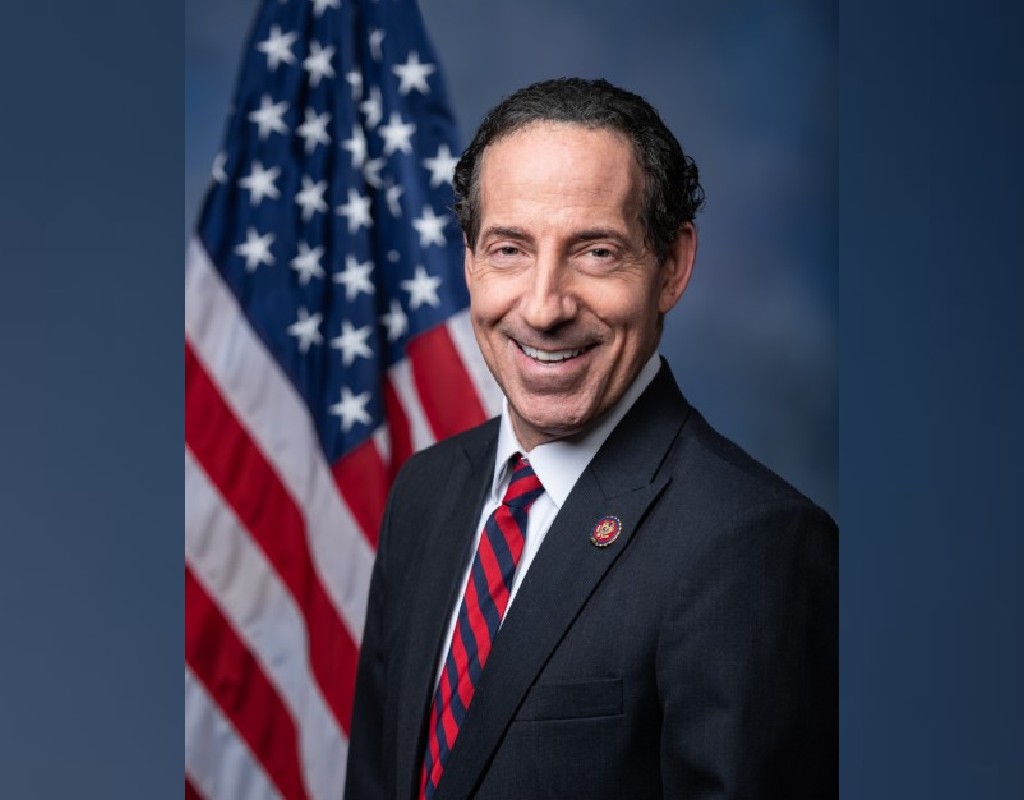 House Coronavirus Panel Demands Large Corporations Return PPP Loans
The House Select Subcommittee on the Coronavirus Crisis sent letters to five corporations demanding they "immediately return the Paycheck Protection Program (PPP) loan it obtained." 
On Friday, the subcommittee sent letters to EVO Transportation & Energy Services, Inc., Gulf Island Fabrication, Inc., MiMedx Group, Inc., Quantum Corporation and Universal Stainless & Alloy Products, Inc., according to a statement from Rep. Jamie Raskin, who is a member of the subcommittee and represents Maryland's 8th Congressional District.
So far, one company has returned its money. MiMedx Group, Inc. returned $10 million it received from the PPP, the subcommittee announced in a statement Monday.  The subcommittee asked the corporations to let them know by Monday whether or not the corporations will be returning the money. If they do not return the funds, the subcommittee asks for a number of documents from CEOs.
These companies are public, have a market capitalization over $25 million, over 600 employees, and received loans from the PPP for $10 million or more. Large corporations with large investor bases and access to capital markets don't need the PPP, the letter explains. Rather, small businesses do. 
"Returning these funds will allow truly small businesses—which do not have access to alternative sources of capital—to obtain the emergency loans they need to avoid layoffs, stay in business, and weather the economic disruption caused by the coronavirus crisis," the letter reads. 
The PPP is under the Coronavirus Aid, Relief, and Economic Security (CARES) Act, and is meant to help small businesses keep up with payroll during the COVID-19 crisis. Some large companies were also able to take advantage of it. The House Select Subcommittee on the Coronavirus Crisis was created to oversee the CARES Act and make sure money is being correctly spent.