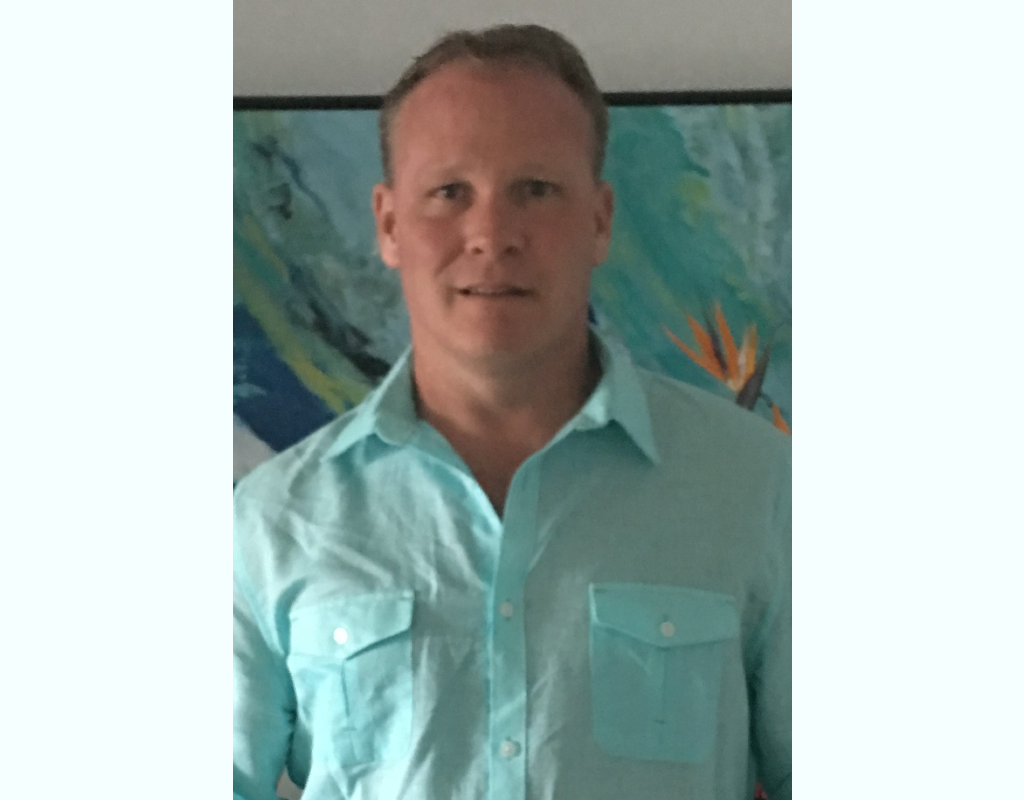 Former MCPD Officer Falsely Accused in Bicycle Assault Speaks Out
When a video of the Bethesda bicyclist who assaulted three young adults went viral, social media lit up with incriminating and vicious comments about former Montgomery County Police Captain John Damskey.
Some tweets pointed to Damskey without any proof, another accused the entire MCPD of protecting the retired Damskey.
But Damskey was not involved at all. Police have arrested Anthony Brennan III of Kensington and charged him with three counts of second-degree assault in connection with the June 1 assault at the Capital Crescent Trail.
At first, Damskey wasn't aware of the assault. A few days later, his wife got a message on social media saying she should be ashamed of her husband.
Confused, he immediately Googled his name and was inundated with derogatory tweets not just about him, but also his son, Michael, who is a MCPD police officer.
After that, "the phone calls didn't stop," he said. "It was absolutely incredible," he said.
First, his phone would ring, but he didn't answer. A second later, his wife's phone would ring. Then his 76-year-old mother's phone, he said.
"After the third, fourth, fifth call, it starts to affect everything you do," he said.
Both he and his son, Michael Damskey, received threats.
"They threatened to do harm," he recalled. One social media post said, "If I see Damskey on the street, I am going to take care of business," he recalled.
Even though Brennan has been arrested and issued a statement of remorse, Damskey said the calls continued. "I got one yesterday, believe it or not," he said four days after Brennan was arrested.
Even the woman who purchased his former home some 30 years ago had her address tweeted out, he said.
"These calls came without any regard to the truth, without any regard to the facts," he said, "It was scary. It makes me very sad."
Damskey believes that a Texan saw the video and decided the perpetrator walked like a police officer. He then looked through photos of Montgomery County officers before deciding Damskey was the one.
He is pleased that Twitter "has been very responsive," and agreed to take down those posts about him. He is not as pleased with MCPD.
"It took me two phone calls, and they still said no," he said. Finally, his son spoke with his commander and then MCPD issued a statement saying reports that a former MCPD officer is the culprit are false.
Reports circulating on social media referencing a former MCPD employee as being the suspect in the Capital Crescent
trail assault are false. Additional information is forthcoming from the Maryland National Capital Park Police who are heading the investigation.

— Montgomery County Department of Police (@mcpnews) June 5, 2020
Damskey is well aware of what people think of police officers, especially since a Minneapolis police officer held his knee on George Floyd's neck for almost nine minutes.
Starting with his grandfather who was a Montgomery County firefighter, most people in his family have either been police of firefighters. His one son is a police officer and another attends the Frederick County fire and rescue academy.
The family is no stranger to controversy. His son, Michael, has been vilified in the news for killing a man in a Silver Spring bank who had a knife. He also has been praised for rescuing a woman from a burning car.
John Damskey was maligned in the press and accused of violating a person's privacy for checking on speeding violations for an opponent of speed cameras.
He understands that goes with the job, a job he held for 30 years here and another two years with the Metropolitan Washington Airports Authority Police Department.
But social media, and the use of cell phone cameras everywhere, has made it worse, he said.
"I think it's a reflection of social media, instant gratification. We need to take information more cautiously."