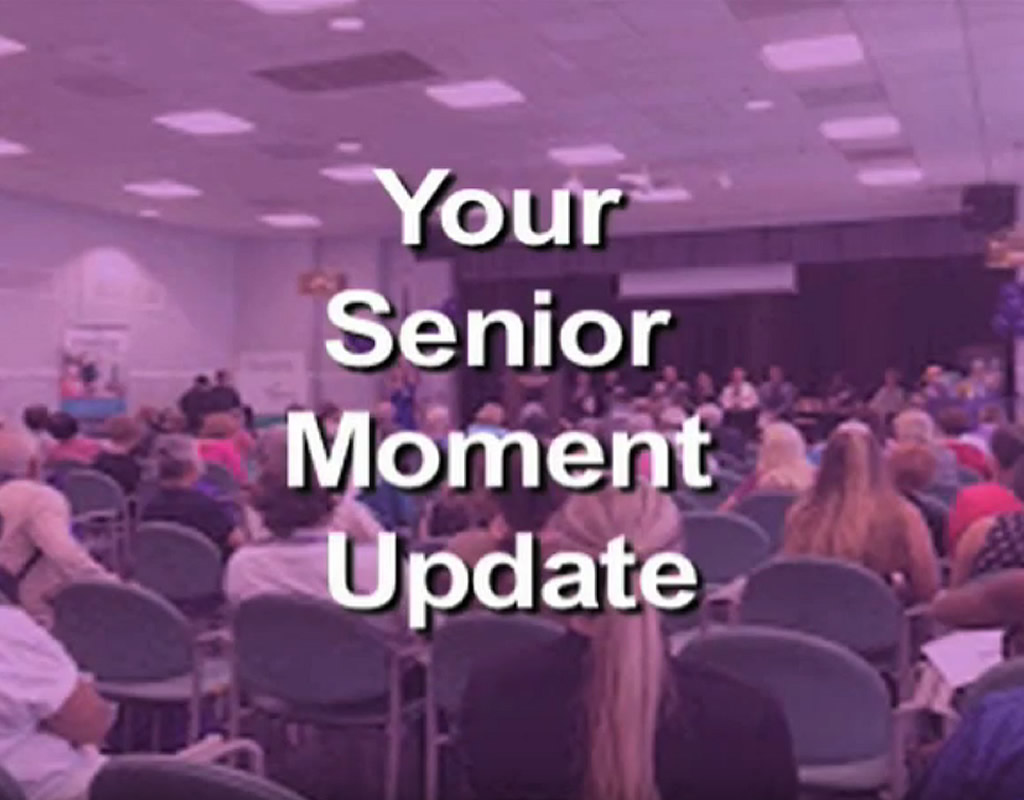 Senior Moment Update Explains Activities of Daily Living
On this Senior Moment Update, Julia McGlamary, a supervisor with Adult Protective Services, provides some explanation of what activities are considered "Activities of Daily Living".
Aging and Disability Services is a resource for information about assistance. If you have questions and don't know where to turn, call Aging and Disability Services at 240-777-3000.