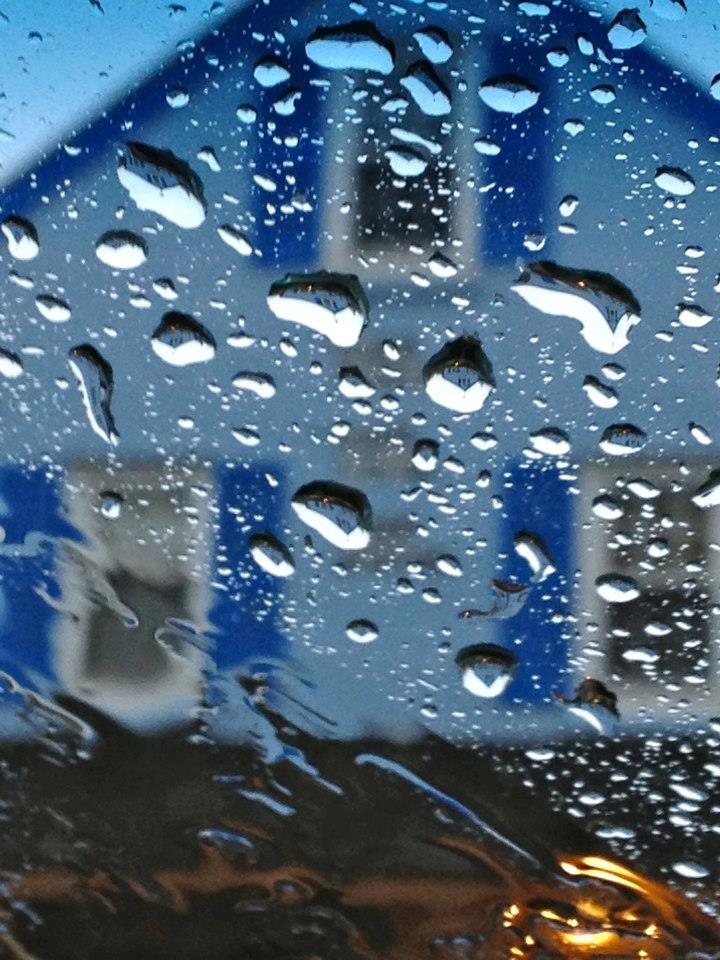 Flood Warning for South Central Montgomery County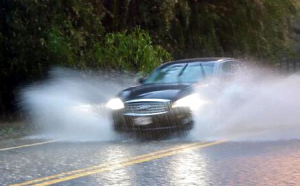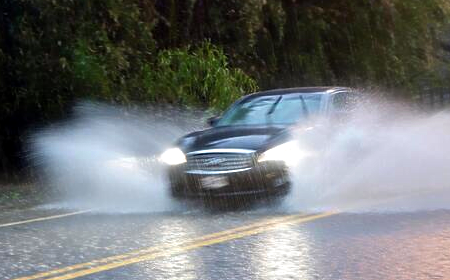 The National Weather Service has issued a flood warning for portions of Montgomery County until 5 p.m. Monday.
According to the warning, up to two inches of rain fell Monday morning, with additional rain of 1-2 inches expected during the afternoon.
Creeks and streams in the area may flood Monday afternoon. Specifically, Rock Creek from Lake Frank in Rockville through Northwest Washingon, DC is likely to flood.
Numerous roads, that are located adjacent to creeks and streams, may flood. Those roads include:
Beach Dr from Broad Branch Rd to Piney Branch Pkwy
Connecticut Avenue just north of the Beltway
River Rd at Cabin John Creek west of the Beltway
Viers Mill Road at Rock Creek
Beach Drive along Rock Creek
The NWS warning states that "excessive runoff from heavy rainfall will cause flooding of small creeks and streams, urban areas, highways, streets and underpasses as well as other drainage areas and low lying spots. Act quickly to protect your life. Do not drive through flooded roadways. Turn around and don't drown."
NWS has issued a Flood Warning for Montgomery County until 5:00 PM EDT. More information: https://t.co/1qd7e9iLSS

— MC Emergency Mgmt (@ReadyMontgomery) April 13, 2020