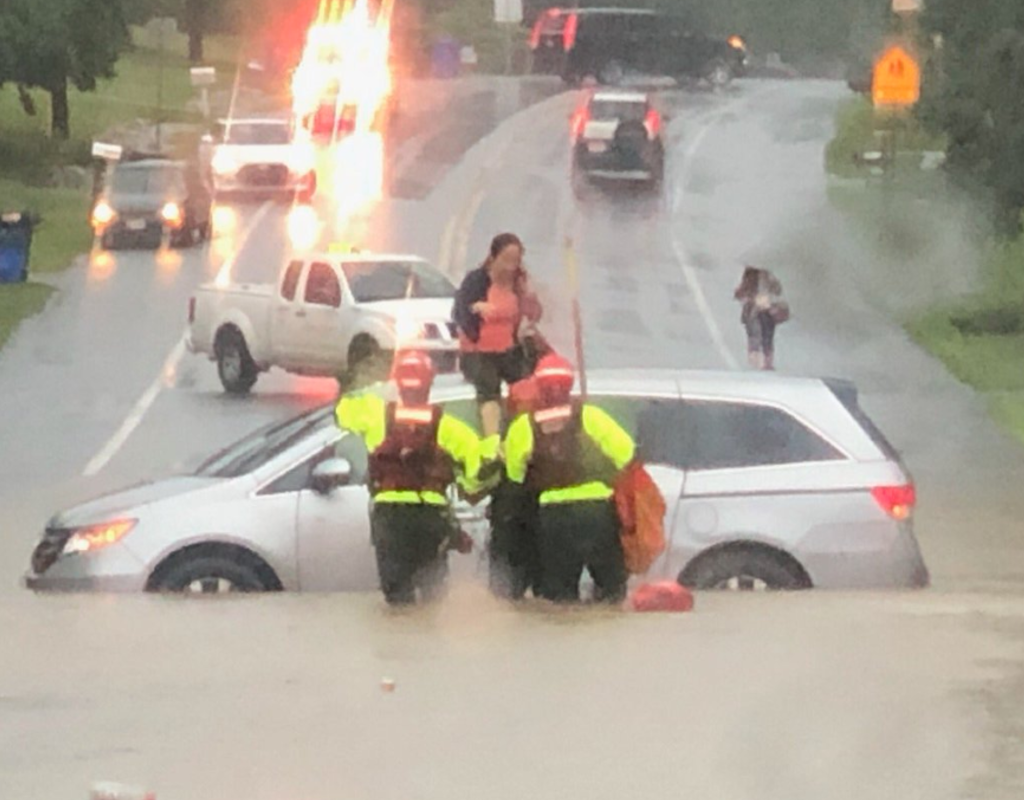 Montgomery County Looks Into FEMA Relief for Flash Flood Recovery
Report Storm Damage Online to Montgomery County's Damage Assessment Portal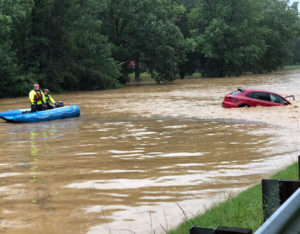 Flooding from last Monday's storm caused damage to numerous homes and businesses in Montgomery County. Now, the county is asking residents and businesses to report their storm damage.
Thursday, the county provided an online damage assessment portal for residents and businesses to submit a report of damages.
The county said the information obtained will help determine if the county meets the FEMA eligibility threshold to apply for federal funding and also assists the county to prioritize areas with the greatest damage.
Residents and businesses can submit a report through Monday, July 15.
The county said that this is not a substitute for filing an insurance claim and it is not a guarantee of federal, state, or local assistance.
The County has opened the damage assessment portal to gather data on damages from July 8 flooding event. This helps determine if the County meets the FEMA eligibility threshold to apply for federal funding and gives info on impacts of the storm. More @ https://t.co/meFXd1Pc88 pic.twitter.com/9BmygbPbzN

— MC Emergency Mgmt (@ReadyMontgomery) July 13, 2019
REMINDER — Please help Montgomery County document all flooding and property damage from Monday's storm so we can work with our State and Federal partners to see if those impacted are eligible for relief: https://t.co/9JzCkRfTHx https://t.co/wUYZes58fO

— Councilmember Andrew Friedson (@Andrew_Friedson) July 12, 2019