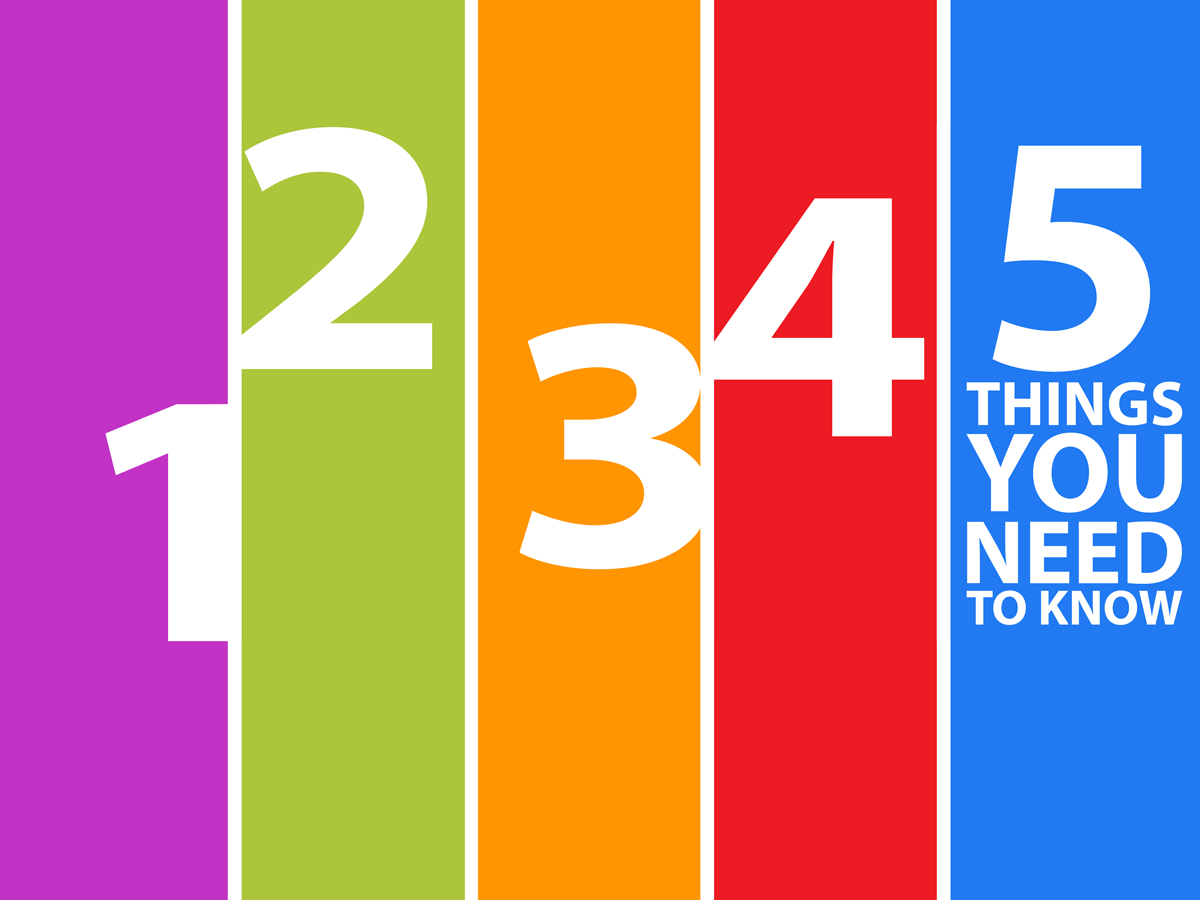 Five Things to Know for July 7 in Montgomery County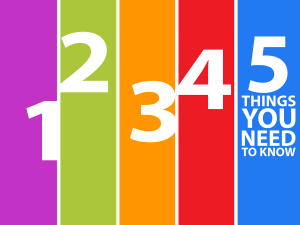 It's Tuesday, July 7, and today is National Strawberry Sundae Day. Because scattered thunderstorms are expected later in the day, this is something sweeter that we can look forward to. In the meantime, here are five things to know in Montgomery County.
1. Council in Virtual Session:  Montgomery County Council meets virtually at 9:30 a.m. Here's a look at the council's agenda, which includes Councilmember Evan Glass introducing the "LGBTQ Bill of Rights." In the afternoon there will be public hearings about the council considering hiring a civilian police chief, the allocation of $3.25 million for the arts, and the allocation of $592,202 for six new employees that could assist the police on calls dealing with substance abuse and homelessness.
Tomorrow, Councilmember @EvanMGlass will introduce the "LGBTQ Bill of Rights," which would broaden and strengthen Montgomery County's legal protections for lesbian, gay, bisexual, transgender and queer residents.

👀➡️Learn more here: https://t.co/FHh202AFJF pic.twitter.com/rkJcPS1g3J

— Montgomery Council (@MoCoCouncilMD) July 6, 2020
2. MCPS Hosts Conversation on Racism: Montgomery County Public Schools hosts the second of its two-part virtual discussion on the impact of racism on mental health. The session starts at 6:30 p.m. and is led by Dr. Christina Conolly, director of psychological services for MCPS, as well as John Landesman, a coordinator in the Equity Initiatives Unit. Tonight's discussion explores how people can see mental health support.
MCPS Hosting 'A Courageous Conversation on the Impact of Racism on Mental Health'
3. MCPD Hosts Food Drive: Montgomery County Police Department is hosting a food drive from 1 to 7 p.m. at Montgomery Blair High School, located at 51 University Boulevard in Silver Spring. Here's more information:
Food Drive tomorrow at Montgomery Blair High School located at 51 University Blvd East in Silver Spring! Drop off your donations from 1pm – 7pm. Help your community out with your generosity! Not a distribution point – just donations. 😃 pic.twitter.com/u5gwVP55n3

— Montgomery County Department of Police (@mcpnews) July 6, 2020
4. The Origins of Race in America:  The Sandy Spring Slave Museum is hosting a virtual discussion on "The Origins of Race in America" from 7 to 8:30 p.m. People can register for the event on Eventbrite.
https://t.co/TgNeyMgqlZ~~ pic.twitter.com/7DjNkPyUlp

— Sandy Spring Slave Museum (@MuseumSandy) July 4, 2020
5. ICYMI: Many people are talking about the new Netflix documentary "Athlete A," detailing how The Indianapolis Star broke the story about  Dr. Larry Nassar's rampant sexual abuse of young gymnasts. In the latest episode of MoCo's Most Famous Podcast, MyMCMedia's Joe Yasharoff talks to gold medal Olympic gymnast Dominique Dawes of Silver Spring about this documentary, and about the Dominique Dawes Gym Academy that opened in Clarksburg on Wednesday.
MoCo's Most Famous: Olympian Dominique Dawes Opens New Gymnastics Academy
And as a reminder to our loyal readers…Find the latest coronavirus news updates in Montgomery County here.

For the latest news and events in Montgomery County, stay with MyMCMedia. We hope you will also follow MyMCMedia on Facebook, Twitter and Instagram.