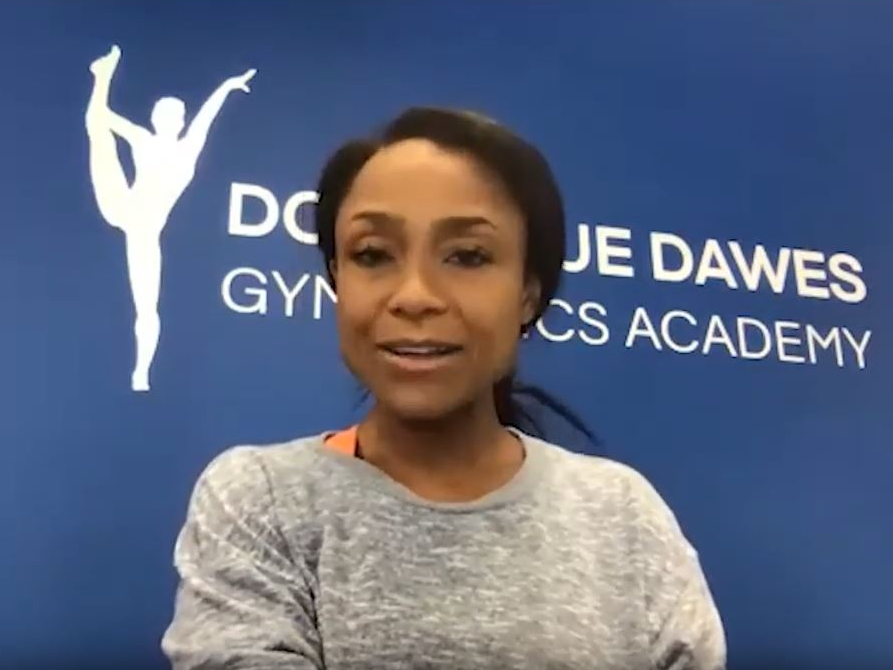 MoCo's Most Famous: Olympian Dominique Dawes Opens New Gymnastics Academy
Silver Spring native Dominique Dawes is known by many as a three-time Olympic gymnast and a gold medal winner. But this week Dawes is doing something she considers much more significant – opening the Dominique Dawes Gymnastics Academy in Clarksburg.
Dawes talked to MyMCMedia's Joe Yasharoff in the latest episode of MoCo's Most Famous about opening her new gym during a pandemic and the scandals that have brought shame to the world of gymnastics.
Available Now on MyMCMedia, Overcast, Apple Podcasts, RadioPublic, Spotify, Stitcher, Facebook, Pocketcasts and Twitter. Subscribe now.