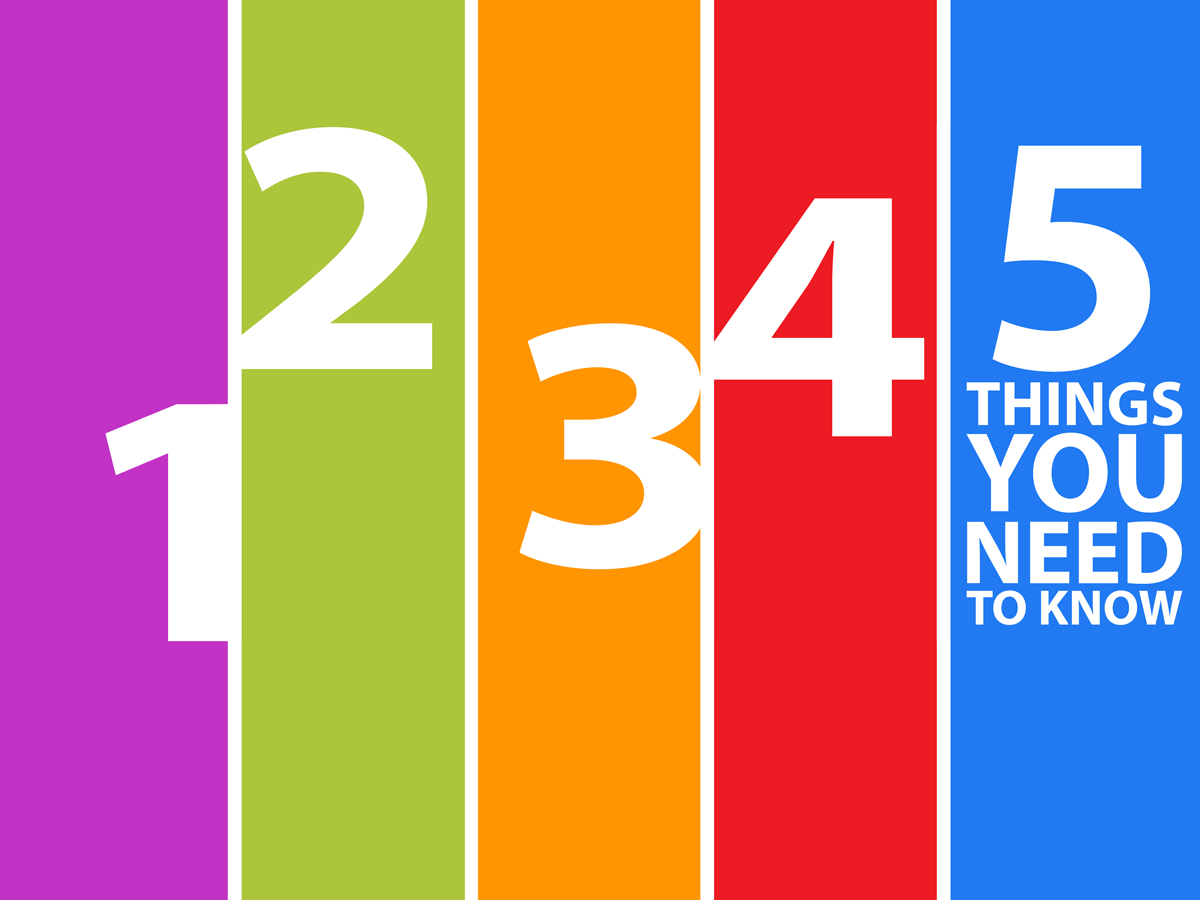 Five Things to Know for July 4 in Montgomery County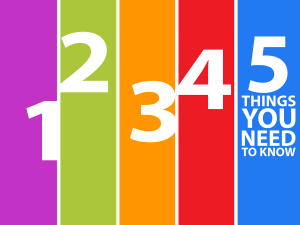 Happy Fourth of July! Here are five things to know in Montgomery County.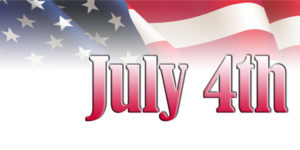 1.  Where to Find Local Fireworks: There will be a variety of opportunities to see fireworks and to participate in activities for the Fourth of July throughout Montgomery County. All events are family-friendly and most include live entertainment. Click here to see where fireworks will take place this evening.
2. Takoma Park 4th of July Parade and Evening Celebration: If you're looking for an alternative to fireworks, consider participating in the 130th Independence Day Celebration of Takoma Park. There will be a morning parade followed by an evening patriotic musical program! The parade begins at 10:00 am and lasts about 90 minutes. This year's theme is Community Heroes and leading the parade will be Takoma Park's First Responders. Click here for more information.
3. Kensington's 24th Annual Fourth of July Bike Parade: The Bike Parade begins at 10:00 am at St. Paul Park. Those wishing to participate are asked to begin lining up along St. Paul Street between Plyers Mill Road and Oberon Street by 9:45 am. This event is open to all who wish to decorate their bike, scooter, wagon or stroller and follow a Kensington Volunteer Fire Department truck through the streets of Kensington. Click here for more information.
4. Independence Day Tour at the Medical Museum:   This free tour will highlight the remarkable changes in American medicine over the past 150 years, with a special focus on military medicine. This will take place at the  National Museum of Health and Medicine [2500 Linden Lane in Silver Spring]. Click here for more information.
5.  Autism Speaks 5K / 1 Mile Walk: Autism impacts 1 in 59 children in the United States and over 70 million worldwide. The 19th Annual Autism Speaks 5K Run – 1 Mile Walk will be held at the Potomac Library [10101 Glenolden Drive] . This family-friendly event will shine a light to help increase understanding and acceptance for the autism community. Packet pickup will be at 6:30 am. The race will start at 8:00 am. Click here for more information.
One more thing: The town of Chevy Chase will also be hosting an Independence Day Picnic and Parade which begins at noon with a community parade led by the Dixie Land Trio. Residents are encouraged to go to the Jane E. Lawton Community Recreation Center at 4301 Willow Lane at 11:30 am to decorate bikes, scooters, wagons and baby carriages before participating in the parade around the town. The picnic begins at 12:30 pm.  Click here for more information.
For the latest news and events in Montgomery County, stay with MyMCMedia. We hope you will also follow MyMCMedia on Facebook, Twitter and Instagram.