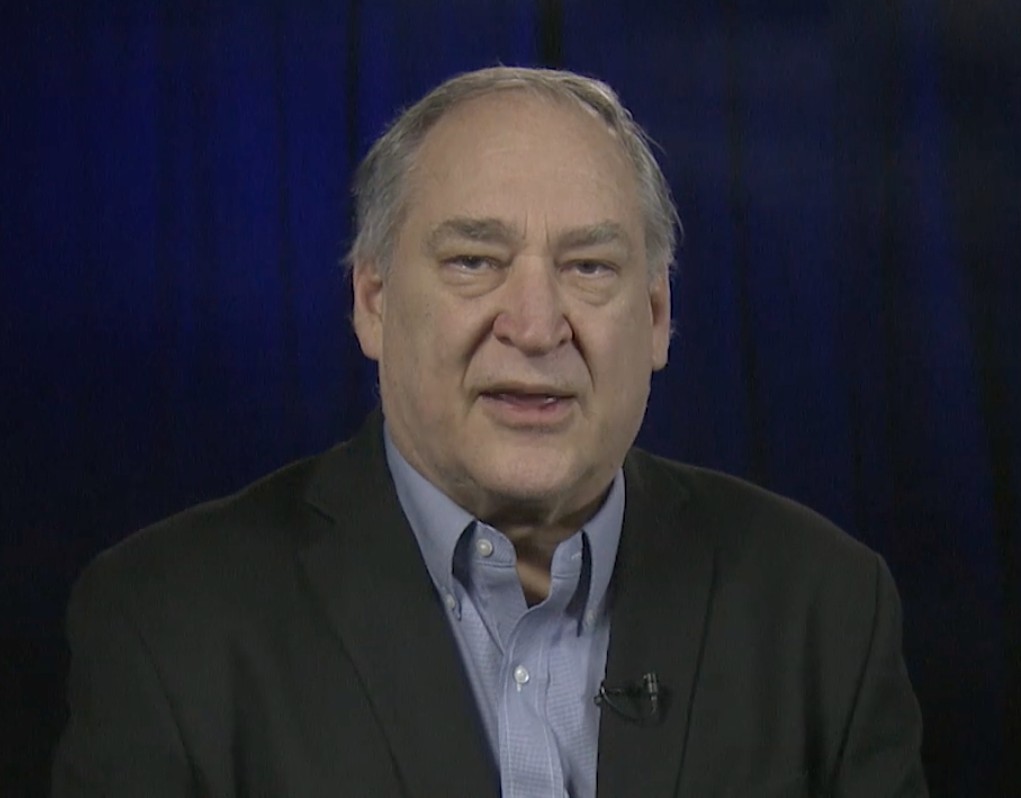 Elrich Lauds Hogan's Order to Close Bars, Restaurants
Montgomery County Executive Marc Elrich commended Gov. Larry Hogan's executive order to close all restaurants, bars, movie theaters and gyms in order to slow the spread of the COVID-19 coronavirus.
Hogan announced an executive order to close such establishments in Maryland starting at 5 p.m. Monday. Drive-thru, carryout and delivery will continue, as well as essential services like grocery stores. 
In a video, Elrich said the action is drastic, but every precaution must be taken to eradicate the virus.
Watch the video below: