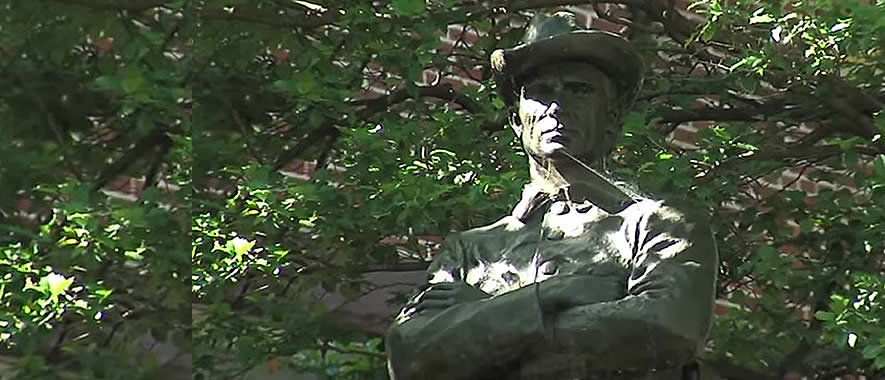 Confederate Soldier Statue on Historic District Commission Agenda This Week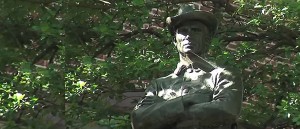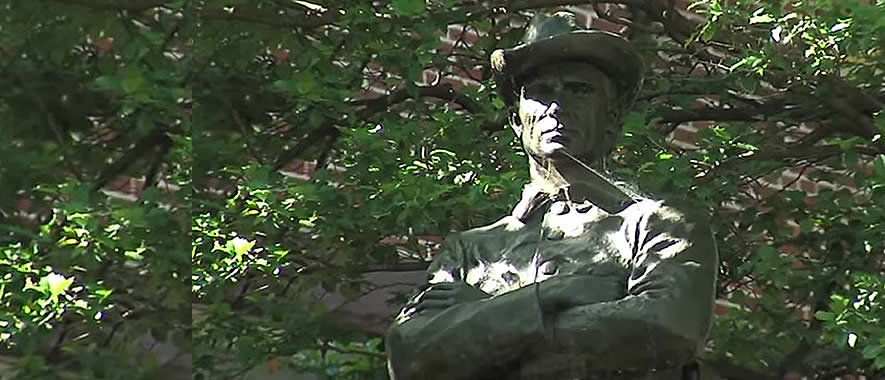 The Confederate soldier monument still sits outside the Red Brick Courthouse in Rockville as local officials continue to talk about moving it to a new location. The discussion will resume on Dec. 17th as the statue is one of the items on the Rockville Historic District Commission's (HDC) agenda .
County officials are requesting a Certificate of Approval so they can relocate the statue to the Beall Dawson House Historic Park at 103 West Montgomery Avenue.
According to the background material for the meeting, HDC staff is recommending approval with two conditions. The conditions are that the Rockville Mayor and Council approve the use of the Beall Dawson Historic Park and that county officials must return to the HDC for the review of landscaping, illumination and interpretive signage.
Questions about how much the move will cost and when it will happen remain unanswered.
"We will proceed based on the results of that [Dec. 17] hearing," said David Dise, general services director for Montgooery County.  "Since the location is undetermined as yet we have no firm price quotes."
The HDC meeting begins at 7:30 p.m. at Rockville City Hall and the Confederate monument is slated to be discussed at 9:15 p.m., according to the formal agenda.