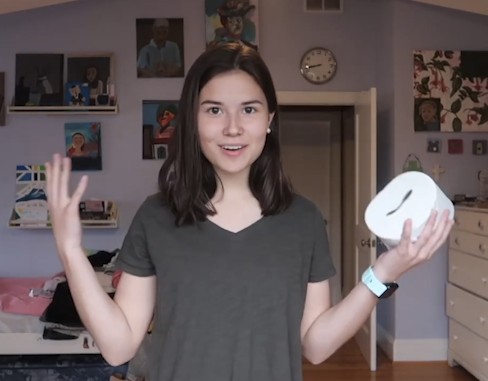 Bethesda-Chevy Chase High Schoolers Start 'Social Distance Television'
Bethesda-Chevy Chase High School began Social Distance Television, or SDTV, to keep students engaged and connected while they're out of school and feeling isolated.
Students produce newscasts that air at 6 p.m. on Tuesdays and Fridays on the MCPSTV and SDTV YouTube channels. Segments include current events, cooking, science and more.