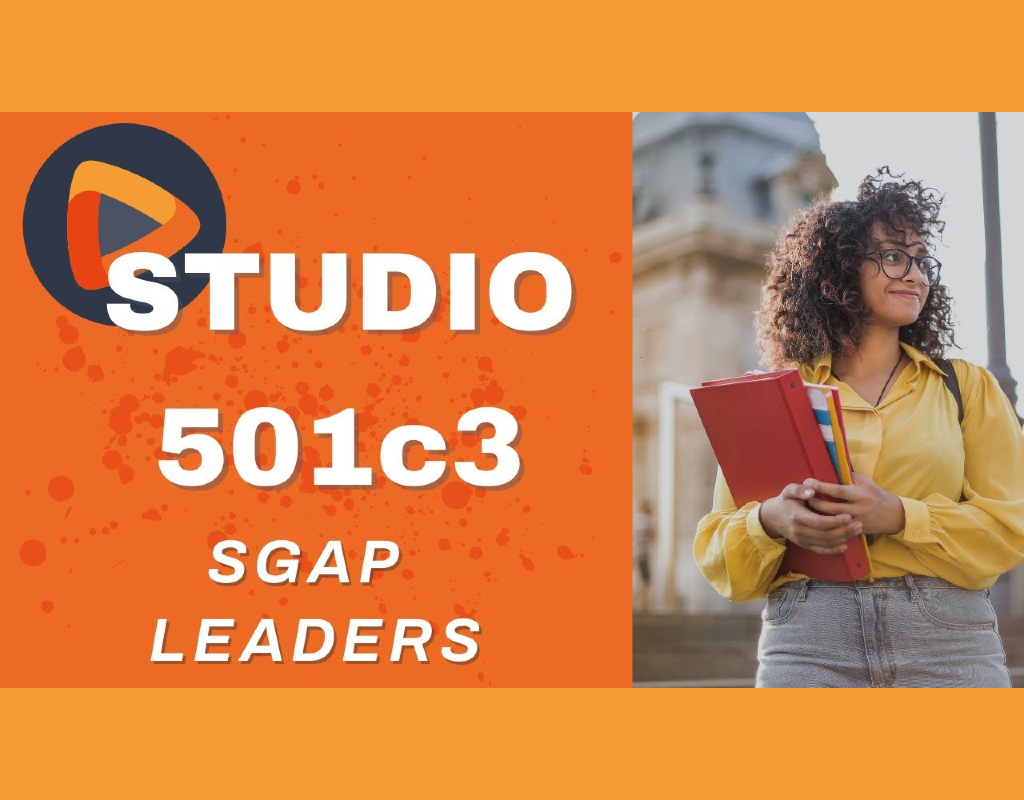 Studio 501c3: SGAP Leaders (Student Global Ambassador Program)
Michele Joseph, Student Global Ambassador Program (SGAP) Leaders Executive Director, appears on this episode of Studio 501c3, hosted by NonProfit Village's Executive Director Kim Jones. SGAP Leaders is a Rockville based nonprofit that works with under served students ages 13-18 to promote positive change in their communities and throughout the world.
SGAP Leaders was started about 10 years ago. Joseph and Jones discuss both the creation and evolution of the organization. SGAP conducts workshops in high schools for students to solve sustainability and social justice challenges.
The organization offers three signature programs:
Sustainability Challenge Workshop
Think Design
SGAP Leaders Speak
More information is available on the SGAP Leaders website.
Studio 501c3 focuses on the nonprofit organizations in Montgomery County working to build supportive communities every day.