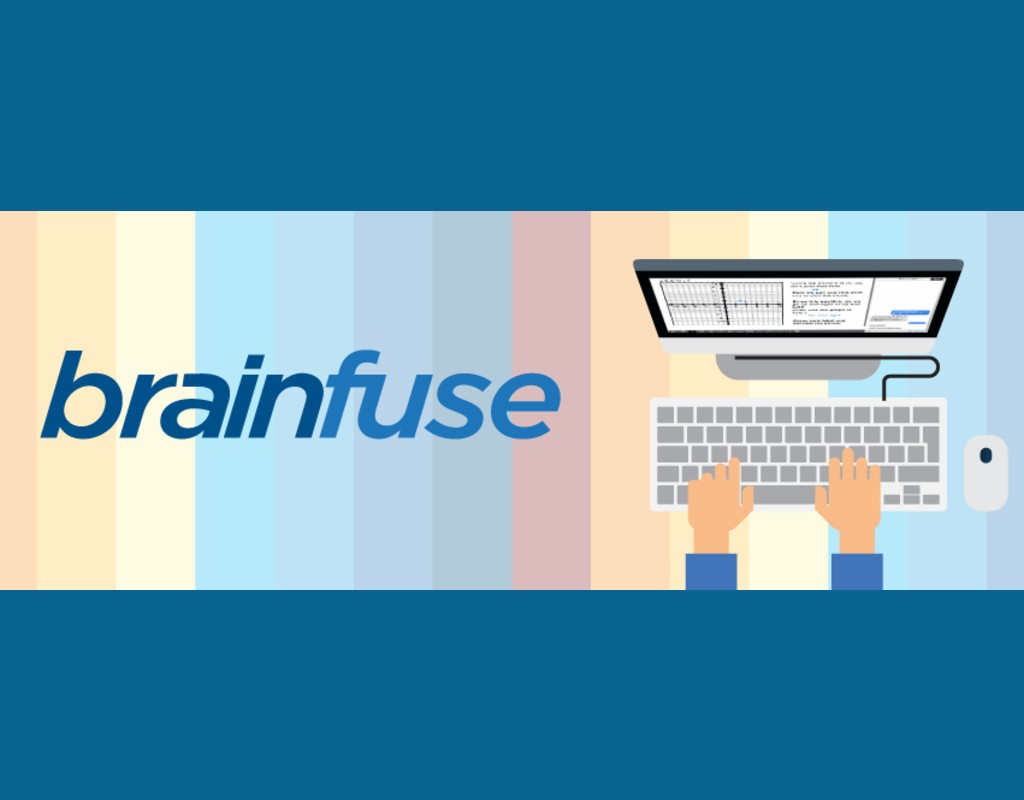 MCPL Launches Brainfuse Online Tutoring, Job Search and Veteran Assistance Services
Montgomery County Public Libraries is now offering online services using HelpNow, JobNow and VetNow from Brainfuse.
County library cardholders can log on to the website and access tutoring services, job search services or veteran assistance by entering their library card number and pin, according to a Montgomery County press release. All three services are free to the public, similar to other programs that MCPL has made available.
Have a library card? Take advantage of #Brainfuse – a great online resource launched by @MCPL_Libraries 💻 Details: https://t.co/6pkkv2Lluq pic.twitter.com/1r2VpGML9h

— Montgomery County MD (@MontgomeryCoMD) June 29, 2021
The HelpNow service features tutoring options and a study suite that is accessible to all ages. The service includes one-to-one online real-time tutoring, homework tools, comprehensive writing assistance, an online classroom and access to LEAP Learning as well as the Adult Learning Center.
JobNow displays a suite of services and tools to help users when job searching. This service includes resume assistance, career planning, advice to prepare for interviews and it also utilizes the Adult Learning Center.
VetNow focuses on Veterans by aiding them with benefits and support for academics as well as careers. The service features include a live benefits navigator, job search tools, a learning library and college application assistance among other options.
MCPL employees say these resources are here to stay and are thrilled to share them with the public including MCPL Director Anita Vassallo who gave a statement in the press release.
"We are so excited to be able to offer this array of resources," said Vassallo. "These are extremely important services that will help provide assistance to countless members of our community."
For all three services, the platform offers real-time tutoring or assistance daily from 2 p.m. until 11 p.m., except for certain holidays. The sites will not be available on Sunday, July 4, but Brainfuse will reopen access the day after.