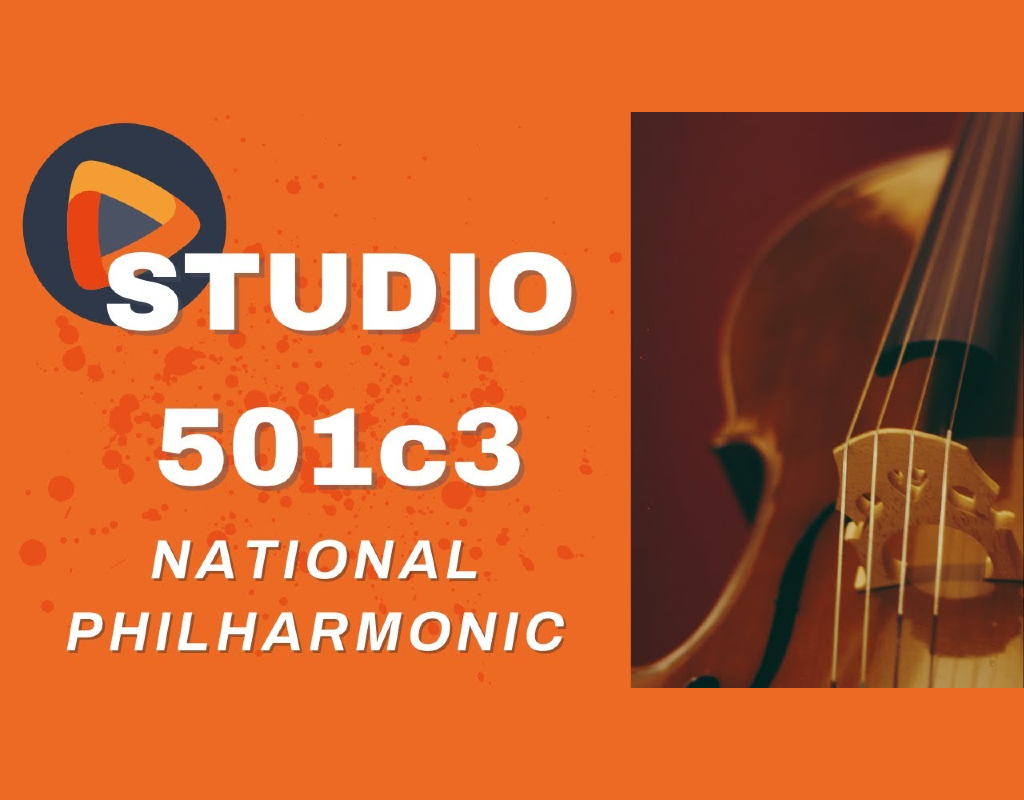 Studio 501c3: National Philharmonic
Studio 501c3 host Kim Jones talks with Jim Kelly, the president and CEO of the National Philharmonic, whose mission is to engage diverse communities in the area through outstanding music performances and innovative education programs. The National Philharmonic resides at the Music Center at Strathmore.
Studio 501c3 focuses on the nonprofit organizations in Montgomery County working to build supportive communities every day.