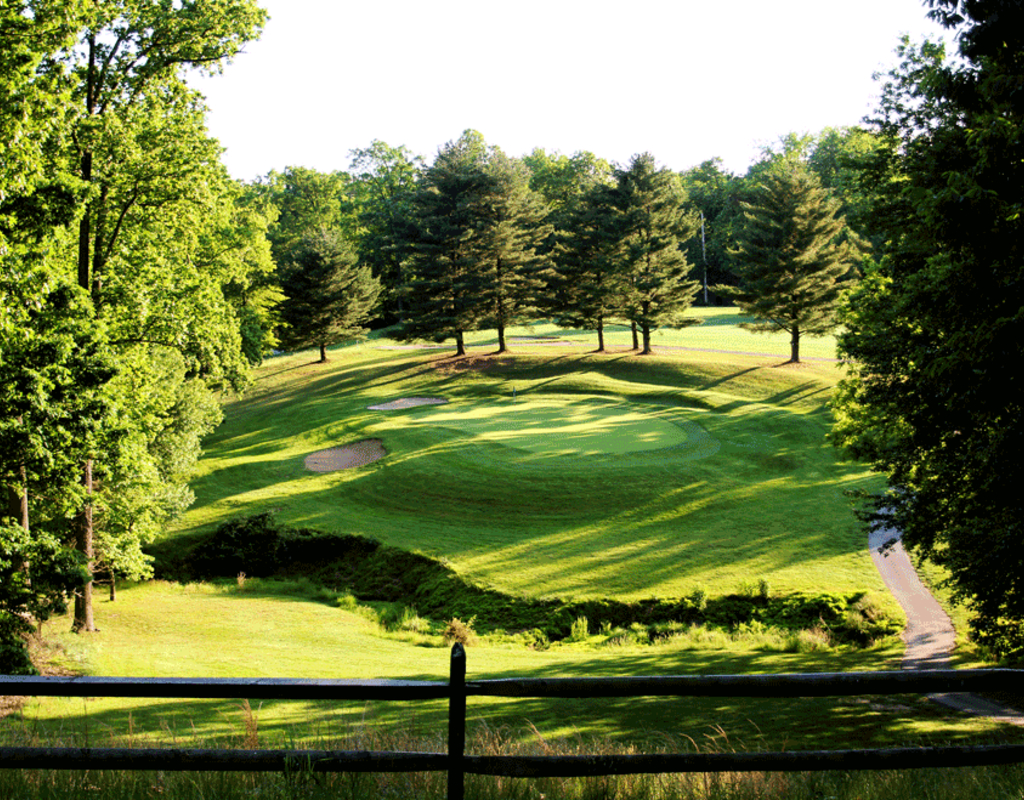 Rockville's RedGate Park to Host Four Days of Live Music
The city of Rockville is hosting four days of live concerts at the RedGate Park from Wednesday, June 23 through Saturday, June 26. The event, Live at RedGate, features live music, family entertainment and food and will be the first live music hosted by the city in more than a year.
Rockville returns to live music with Live at RedGate, four days of free concerts, family entertainment and food from Wednesday, June 23-Saturday, June 26 at RedGate Park.

More info: https://t.co/WoyYok8BO5 #MyRockville #rkv pic.twitter.com/rqGwbH7KcU

— City of Rockville (@Rockville411) June 1, 2021
The Live at RedGate schedule:
Wednesday, June 23 at 6:15 p.m.: Victorian Lyric Opera Company (opera).
Thursday, June 24 at 6:15 p.m.: Ocho de Bastos (Latin pop).
Friday, June 25 at 2 p.m.: Groovy Nate (children's entertainer).
Friday, June 25 at 6:15 p.m.: As If ('90s tribute band).
Saturday, June 26 at 8 a.m.: Yoga by Thrive Yoga.
Saturday, June 26 at 10 a.m.: Kidsinger Jim (children's entertainer).
Saturday, June 26 at 1:15 p.m.: Kelly Bell Band (phat blues music); two performances, at 1:15 p.m. and 6:15 p.m.
The concerts are free, but tickets are required. Tickets are available for City of Rockville residents first from starting June 4 online at www.rockvillemd.gov/LiveAtRedGate.  The remaining tickets will be available to everyone beginning June 19. There is a limit of six tickets per household, per event.
Free parking is available onsite including accessible parking. Food and beverage will be available for purchase. Attendees are encouraged to bring chairs and blankets. Portable restrooms with handwashing stations are available.
Patrons are expected to follow CDC masking guidelines.
RedGate Park is located at 14500 Avery Road and is one of the city's largest remaining areas of open space. It used to be the venue for Redgate Golf Course until it was closed in 2018. The Mayor and Council voted unanimously in March 2020 to keep the land as a park. Learn more about the park and the city's efforts to envision and design its future at engagerockville.com/redgate-park.
Visit www.rockvillemd.gov/LiveAtRedGate for more information about Live at RedGate.