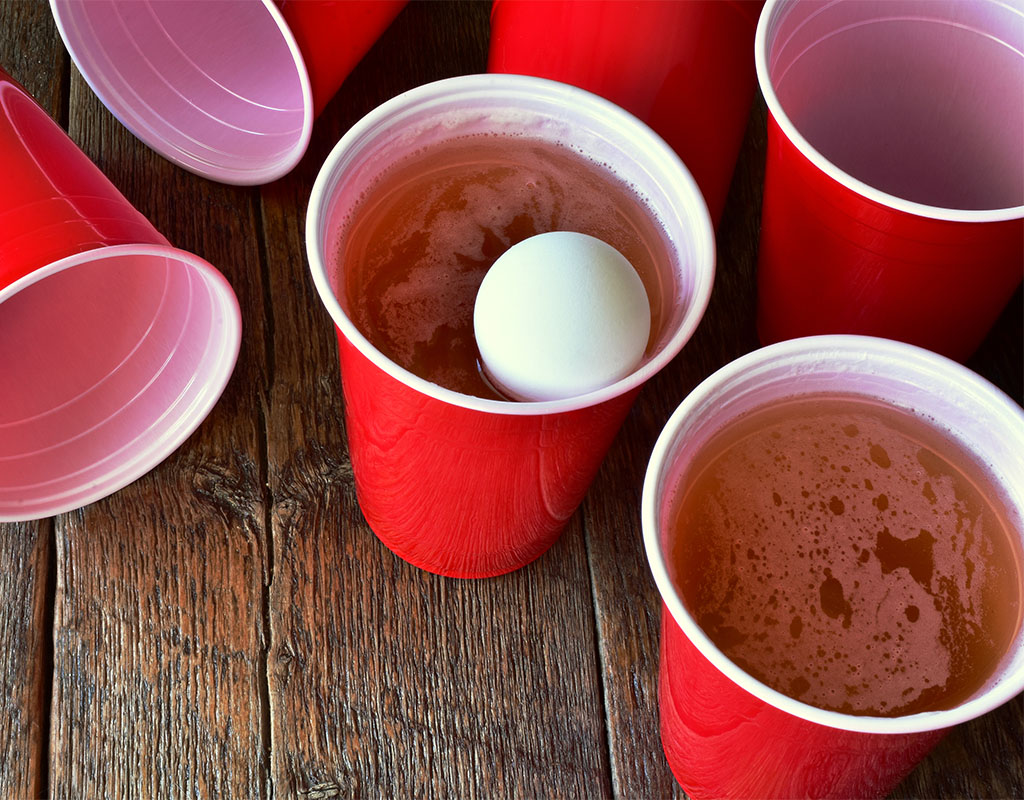 Quince Orchard Teacher on Leave for Attending Party With Underage Students
A Quince Orchard teacher attended a graduation party, where underage students drank alcohol.
Principal Elizabeth Thomas sent a letter home to families, saying the incident occurred on  Thursday, May 16.
"[A] Quince Orchard High School staff member attended a private graduation party where QOHS students openly consumed alcohol and participated in alcohol-related games," Thomas said.
Gboyinde Onijala, a spokesperson for Montgomery County Public Schools, confirmed to MyMCMedia in an email that the "staff member" is a teacher at QO and is currently on administrative leave.
Thomas didn't specifically name the teacher in the letter but said that the school system was working with the police.
"Although I am not able to share additional details related to this personnel matter, I want to assure you that we have taken the appropriate actions in conjunction with MCPS and Montgomery County Police," Thomas said.
Onijala said that the investigation into this incident is ongoing and MCPS "wouldn't necessarily reveal the name of the employee once it is completed."
Full Letter to Quince Orchard Community About Teacher Attending Party Where Students Drank Alcohol
Here's the full letter from Principal Elizabeth Thomas about the incident involving a teacher attending a party where underage students consumed alcohol.
Dear Quince Orchard families,

I am writing to inform you of an incident involving a member of our staff and to reiterate our shared expectations and goals to keep our students safe at all times, especially during prom and graduation season. The Quince Orchard community, in association with our PTSA, Booster club, NAACP, and other parent support organizations have established a shared vision around the safety and wellbeing of our students. This incident does not reflect our commitment to that shared vision.

It has been brought to our attention that on May 16, 2019 a Quince Orchard High School staff member attended a private graduation party where QOHS students openly consumed alcohol and participated in alcohol-related games. Although I am not able to share additional details related to this personnel matter, I want to assure you that we have taken the appropriate actions in conjunction with MCPS and Montgomery County Police. I am deeply troubled by the failure of this staff member to exercise appropriate judgment. I would like to remind our parent community of the essential need to be vigilant when hosting celebrations involving our students and to encourage all of us to reaffirm our pledge to keep all events involving our students alcohol and drug-free.

As always, our administrative team, counseling staff, teachers, and support professionals remain committed to the safety and well-being of our students and families. Thank you for your continued support and engagement.

Sincerely,

Elizabeth Thomas (Beth)
Principal"