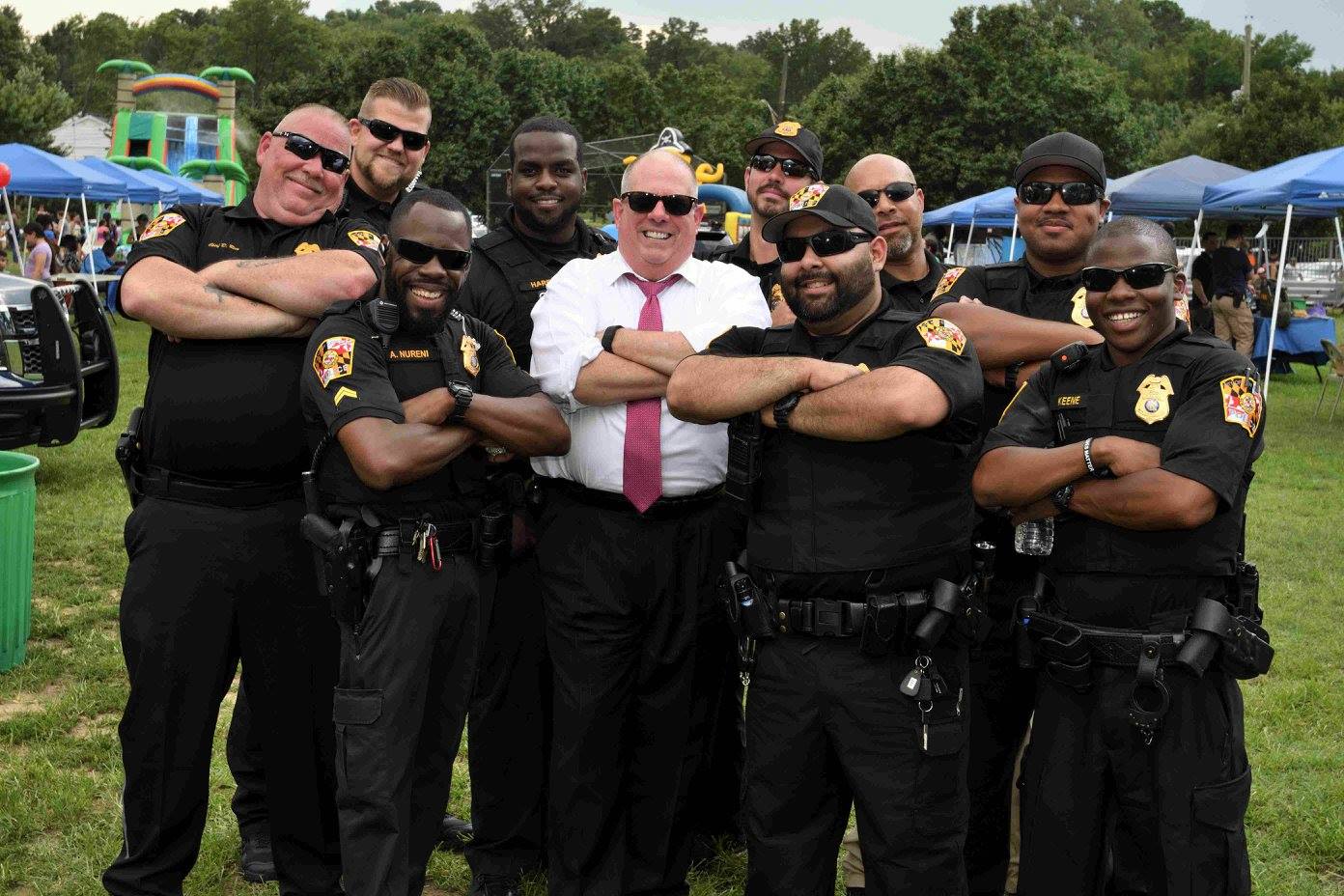 Poll Reveals How Popular Larry Hogan Is Compared to Other Governors
A Morning Consult poll surveying over 255,000 registered voters nationwide was released yesterday. Maryland Governor Larry Hogan had the second highest approval rating in the country at 66 percent.  Eighteen percent of those surveyed disapproved of the Maryland governor's job performance.
Charlie Baker took the top spot with 69 percent of surveyed voters saying they approved of the job the Massachusetts Governor is doing. On the other end of the spectrum, New Jersey Republican Chris Christie has the highest disapproval rating in the country among all governors (77 percent).
Here's the rest of the top 10:
Charlie Baker (R-MA): 69%
Larry Hogan (R-MD): 66%
Asa Hutchinson (R-AR): 63%
Kay Ivey (R-AL): 62%
Doug Burgum (R-D): 62%
Brian Sandoval (R-NV): 61%
Phil Scott (R-VT): 60%
Chris Sununu (R-NH): 59%
Matt Mead (R-WY): 59%
Dennis Daugaard (R-SD): 59%
Eight of the top ten most popular governors are Republicans. Morning Consult noted that many of the states with popular Republican governors were carried by Hillary Clinton in the 2016 presidential election.