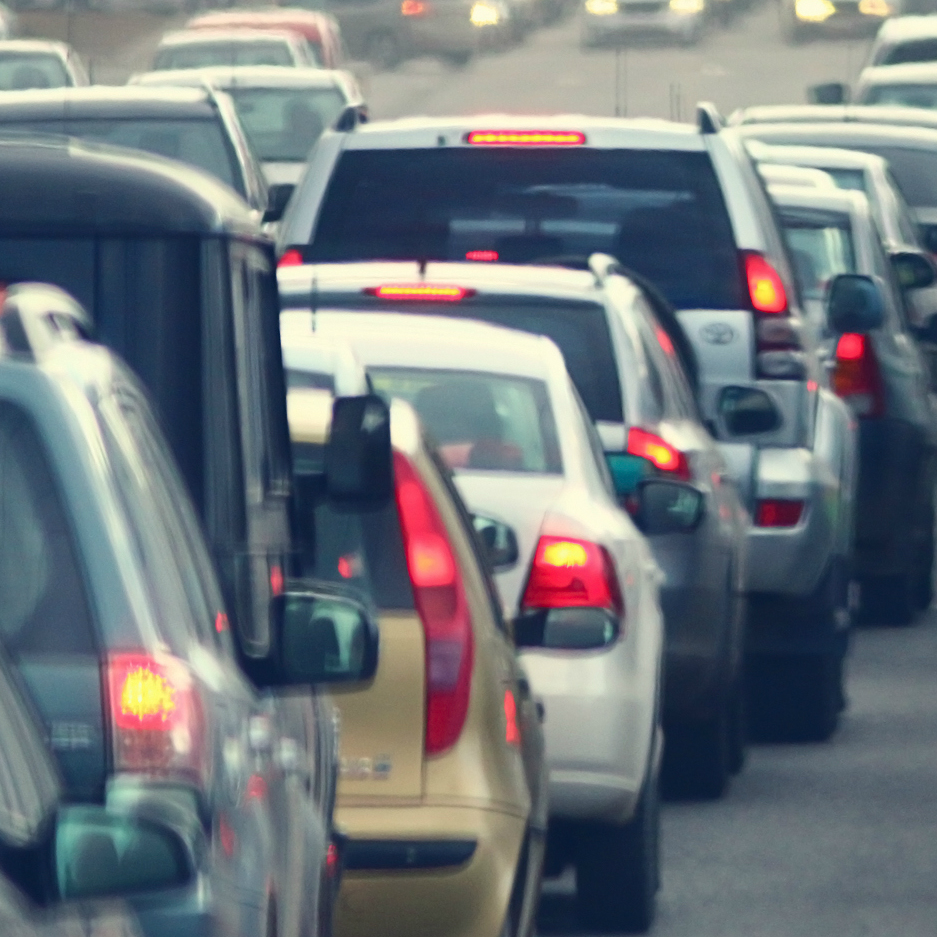 Leggett Unveils Plan to Completely Eliminate Traffic Deaths by 2030
Between 2012 and 2016, an average of 35 individuals lost their lives and 400 were severely injured annually on Montgomery County roads, according to Montgomery County Executive Isiah Leggett.
In an effort to reduce the number of severe and fatal collisions on the roads, Leggett joined Montgomery County Council President Roger Berliner; Captain Tom Didone, director of the Montgomery County Police Department's Traffic Division; and staff from the county's department of transportation and fire and rescue service early Wednesday, to announce his Two-Year Vision Zero action plan.
The Vision Zero initiative is a roadway safety concept that was created in Sweden to eliminate deaths and serious injuries on the country's roads.  Since its creation in 1997, Vision Zero has spread to 31 jurisdictions across the United States.
Under the county's two-year action plan, officials plan to invest more resources in reducing severe and fatal collisions on County roads by 35 percent for drivers, bicyclists and pedestrians by 2019.
"This plan reflects our strong commitment to continually upgrade our efforts to further improve safety," Leggett said. "It reflects the need to design and implement strategies for our diverse community."
Leggett's plan includes 41 action items organized in five key areas to enhance and expand safety which includes: engineering; enforcement; education and training; traffic incident management; and law, policy and advocacy.
In addition to Leggett's two-year action plan, he said county leaders will collect additional data while working with the public to implement a 10 year plan to eliminate fatalities and severe injuries on roadways by 2030.
Here at the Executive Office Building for County Executive Ike Leggett's presentation on Vision Zero. @mymcmedia pic.twitter.com/jBgybDTlhs

— Mitti Hicks (@MittiMegan) November 1, 2017
Leggett's says he plans to eliminate all traffic deaths by 2030. @mymcmedia pic.twitter.com/ZnTwUigAt9

— Mitti Hicks (@MittiMegan) November 1, 2017
Joining Leggett is @MoCoCouncilMD President Roger Berliner. Says car "crashes" and fatalities can be prevented. @mymcmedia pic.twitter.com/L7O8grzl8r

— Mitti Hicks (@MittiMegan) November 1, 2017