9 Of the Top Places to Buy a Home in Maryland Are in Montgomery County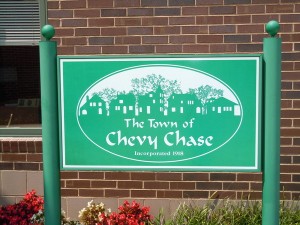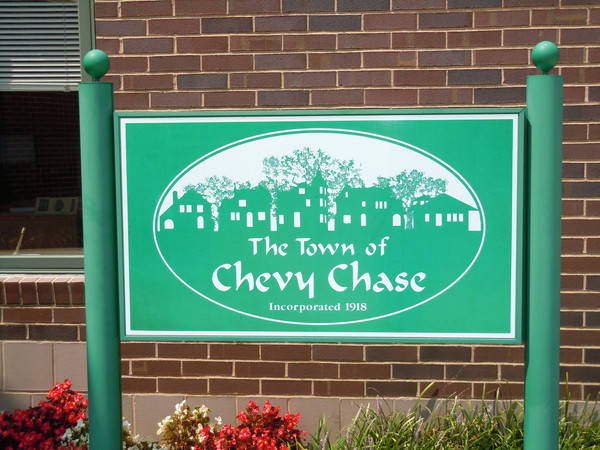 The Town of Chevy Chase has been named the best suburb to  buy a house in Maryland in 2017 by Niche, an online site that provides rankings, report cards, and reviews of cities, colleges, neighborhoods, and K-12 schools.
Nine of the top 25 Maryland suburbs to buy a house are located in Montgomery County. They include: Town of Chevy Chase (1); Somerset (3); Clarksburg (5); Darnestown (12); Damascus (18); Four Corners (21); Poolesville (22); North Potomac (24); and Olney (25).
Niche bases rankings by gathering data from the U.S. Census Bureau, Federal Bureau of Investigations (FBI), Zillow, and other organizations. Factors considered include grades based on, home values, property taxes, home ownership rates, housing costs, and real estate trends.
For more on this year's rankings, visit the Niche website.