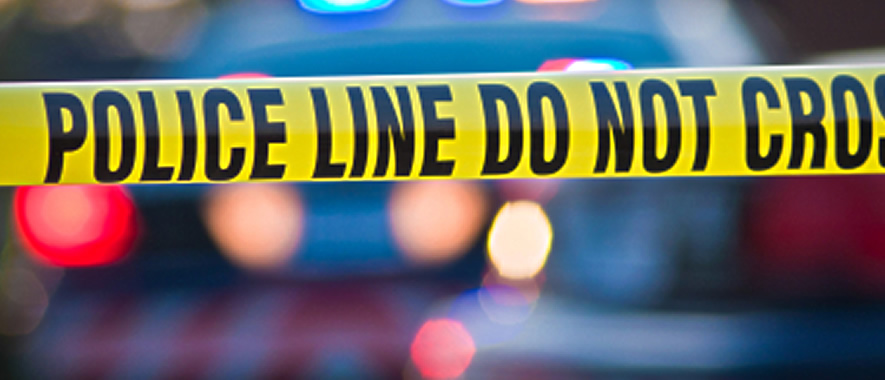 Police Say Rockville Man Was Fatally Stabbed
Montgomery County police officers say a 22-year-old Rockville man was fatally stabbed on Sunday night near the intersection of Veirs Mill Road and Randolph Road.
Police have identified the man as Jose Miguel Henriquez Alfaro.
According to the police department's preliminary investigation, Alfaro was assaulted with a weapon during a confrontation with multiple suspects on Veirs Mill Road. Police said the suspects fled from the area on foot after Alfaro was stabbed.
Detectives are urging anyone who may have information regarding this homicide to contact the Major Crimes Division at 240.773.5070. For those who wish to remain anonymous, Crime Solvers is offering a reward of up to $10,000 for any information that leads to the arrest of the suspect. Call Crime Solvers of Montgomery County toll-free at 1-866-411-TIPS (8477).
Montgomery County police officers say a 22-year-old Rockville man was fatally stabbed on Sunday night near the intersection of Veirs Mill Road and Randolph Road. Police have identified the man as Jose Miguel Henriquez Alfaro. According to the police department's preliminary investigation, Alfaro was assaulted with a weapon during a confrontation with multiple suspects on […]
Montgomery County police officers are investigating a homicide that occurred Sunday night near the intersection of Veirs Mill Road and Randolph Road. Police said they received a report at 9:12 p.m., from a road crew working in the area, that there was an unresponsive man in the service lane at 12232 Veirs Mill Road. Fire […]