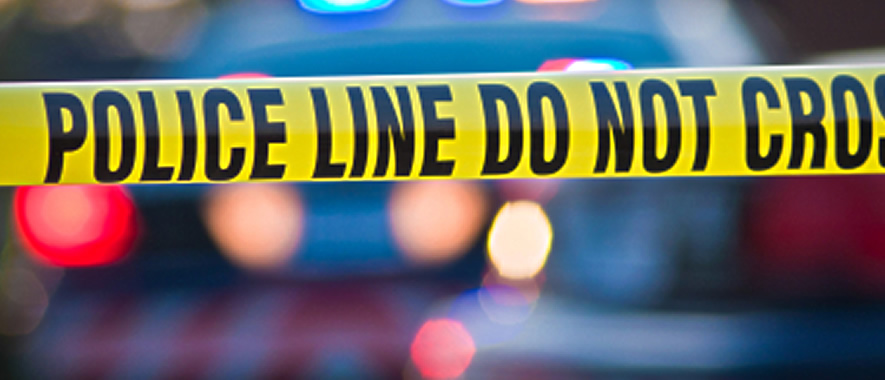 Montgomery County Police Investigate Homicide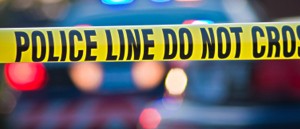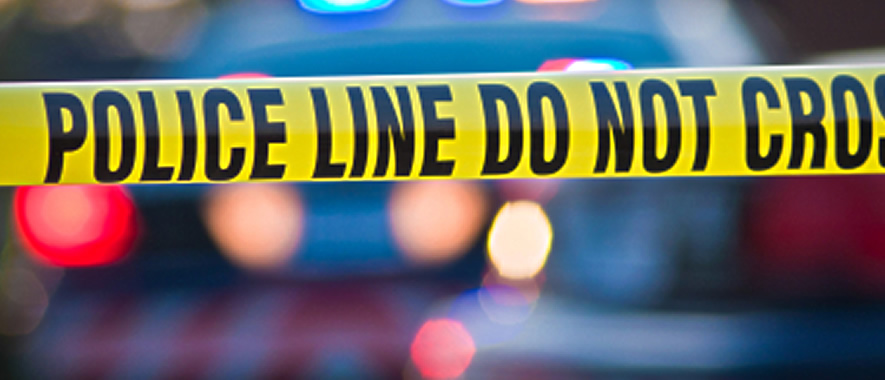 Montgomery County police officers are investigating a homicide that occurred Sunday night near the intersection of Veirs Mill Road and Randolph Road.
Police said they received a report at 9:12 p.m., from a road crew working in the area, that there was an unresponsive man in the service lane at 12232 Veirs Mill Road.
Fire rescue crews arrived at the scene and found a man in his early 20s in the roadway with life-threatening injuries, police said. The man was transported to the hospital where he died from his injuries, according to police. The medical examiner will conduct an autopsy to determine the exact cause of death, police said.
Captain Paul Starks, a spokesperson for Montgomery County Police, said the man was assaulted by multiple suspects.
Anyone with information about this homicide is asked to call the police department's Major Crimes Division at 240.773.5070.
Montgomery County police officers say a 22-year-old Rockville man was fatally stabbed on Sunday night near the intersection of Veirs Mill Road and Randolph Road. Police have identified the man as Jose Miguel Henriquez Alfaro. According to the police department's preliminary investigation, Alfaro was assaulted with a weapon during a confrontation with multiple suspects on […]
Montgomery County police officers are investigating a homicide that occurred Sunday night near the intersection of Veirs Mill Road and Randolph Road. Police said they received a report at 9:12 p.m., from a road crew working in the area, that there was an unresponsive man in the service lane at 12232 Veirs Mill Road. Fire […]
(915p) 12200blk Veirs Mill Rd, near Gridley Rd, EMS dispatched for a 'person down', EMS evaluated & transported 1 adult male, Pri1 trauma

— Pete Piringer (@mcfrsPIO) August 31, 2015
Victim was taken to local trauma center where he succumbed to his wounds. Investigation continuing.

— Montgomery Co Police (@mcpnews) August 31, 2015
Call rec'd at 9:12 pm for one down. F/R & 4th Dist officers responded, located male early 20's with unk injuries. More

— Montgomery Co Police (@mcpnews) August 31, 2015