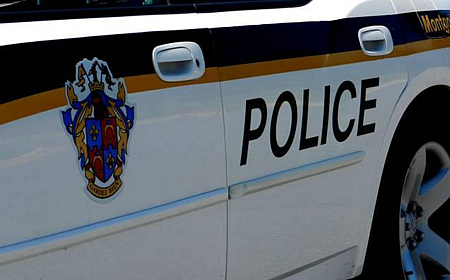 Body Found by Hunters in Gaithersburg Ruled a Homicide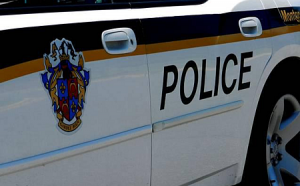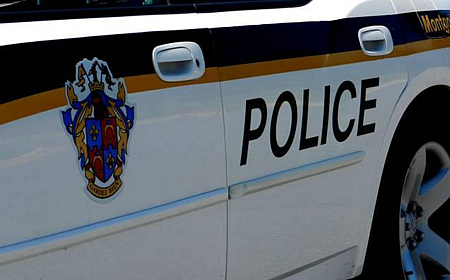 A body found at Great Seneca Stream Valley Park in Gaithersburg by bow hunters on Saturday morning is being investigated as a homicide.
The cause of death is trauma to the upper torso of the victim, according to autopsy results from the Office of the Chief Medical Examiner in Baltimore.
Montgomery County police officers said the male victim was found in a shallow grave in the park.
Detectives are working to confirm the identity of the victim and the length of time he has been deceased.
Anyone who has information regarding this homicide is asked to contact the Major Crimes Division at 240.773.5070. For those who wish to remain anonymous, Crime Solvers is offering a reward of up to $10,000 for any information that leads to the arrest of the suspect. Call Crime Solvers of Montgomery County toll-free at 1.866.411.TIPS (8477).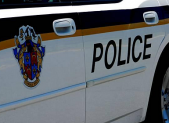 A body found at Great Seneca Stream Valley Park in Gaithersburg by bow hunters on Saturday morning is being investigated as a homicide. The cause of death is trauma to the upper torso of the victim, according to autopsy results from the Office of the Chief Medical Examiner in Baltimore. Montgomery County police officers said […]
The body of a man was found in a Montgomery County park area on Saturday by bow hunters taking part in a managed deer hunt, according to Maryland-National Capital Park Police. Lt. Rick Pelicano, a spokesperson for the Park Police, said the body was found on Saturday morning at Great Seneca Stream Valley #2. According to […]