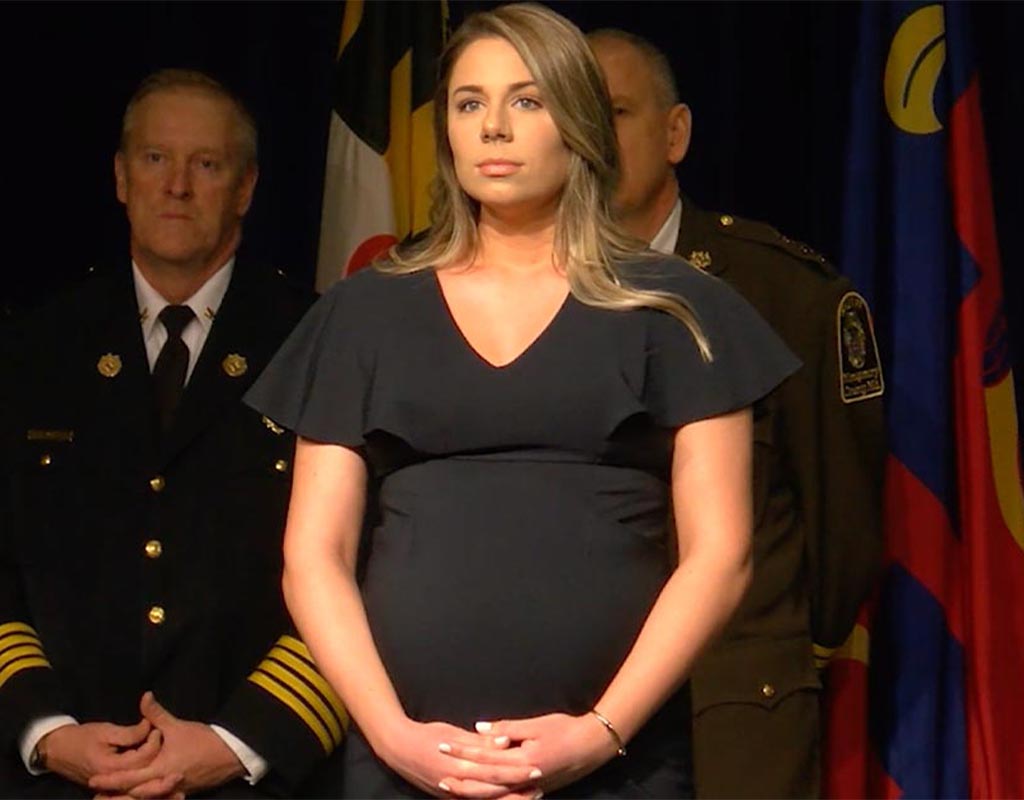 Police Officer Honored for Preventing Suicide in Wheaton
Officer Emily Zupancic was honored for saving a man who was trying to kill himself at his home in Wheaton.
Zupancic responded to a call on March 6, 2018 from the man's wife, who said that her husband was in their home trying to kill himself; she indicated he had a large knife.
Upon arriving at the house, Zupanic found the man in the bathroom with his wife — he had just slit his throat.
According to Montgomery County Chamber of Commerce (MCCC), "Zupancic had entered the home with the 'warrior' mentality that she had to brace for a struggle with an armed man." However, after seeing the man, Zupancic changed this mindset and focused on saving his life.
Zupancic helped stabilize the man while she waited for Montgomery County Fire & Rescue Service.
She earned a Bronze Medal of Valor for her bravery at the 45th Annual Public Safety Awards in North Bethesda. Had Zupancic not entered an unpredictable situation, the man probably would have died.