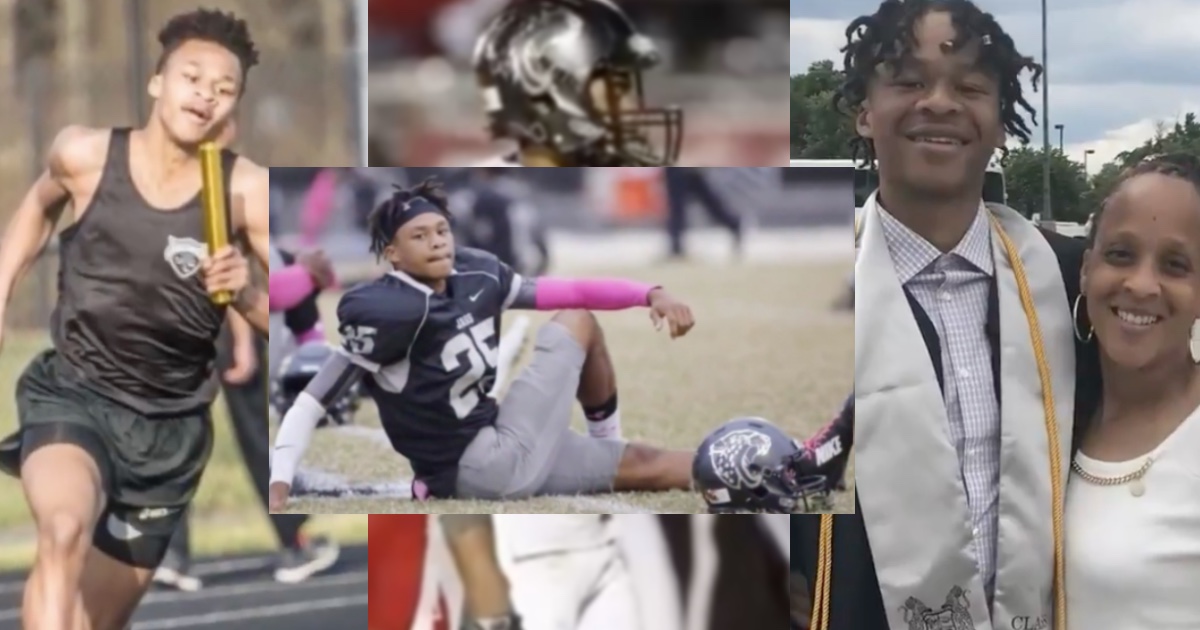 Police Continue Search For Leads in Homicide of Germantown Teen Athlete; Mother of Victim Speaks Out
The Montgomery County Police Department (MCPD) continues to investigate the homicide of 18-year-old Tray Dawkins of Germantown – the teen was fatally shot back in April of  2019. More than two years later, the Northwest High School graduate's mother and detectives continue to ask anyone with information to come forward.
"His passion was football…he also ran track where he won medals and ribbons… he always brightened the room. I will never stop talking about my son or putting the word out," said Dawkins' mother, Vicki Reid, during a recent video with MCPD asking for tips in solving the case.
Detectives continue to investigate 2019 homicide of 18yo Tray Dawkins.

Tray Dawkins' mother, and Detective Kwarciany continue to ask the public for help in identifying the suspect(s) who shot & killed Dawkins.

Original press release can be seen here: https://t.co/0tvROvmkC9 pic.twitter.com/zMjgGloW4m

— Montgomery County Department of Police (@mcpnews) July 30, 2021
On April 16, 2019, shortly after 9:00 p.m., the emergency dispatch center received multiple calls for a shooting in the area of the 18700 block of Curry Powder Lane in Germantown.
Responding officers found an adult male and a juvenile male suffering from gunshot wounds. They were transported to a local hospital with non-life-threatening injuries. Police say two additional adult male victims left the scene in an attempt to get to a local hospital. One of the adult males had non-life-threatening injuries, while the other, identified as Dawkins, succumbed to his injuries, according to an MCPD press release.
A police investigation determined that the four victims were standing in the parking lot of the 18700 block of Curry Powder Lane when an unknown suspect or suspects began shooting at the group before fleeing the scene. At this time, police do not believe this incident is a random event.
In an effort to bring those responsible to justice, police say additional reward funds are being offered.
The Victims Rights Foundation offered an additional reward of up to $2,000 for information leading to the arrest of the person or persons responsible for the murder of Dawkins. Crime Solvers of Montgomery County is already offering a reward of up to $10,000 for any information that leads to an arrest.
MCPD says this investigation is ongoing.
See related posts below: