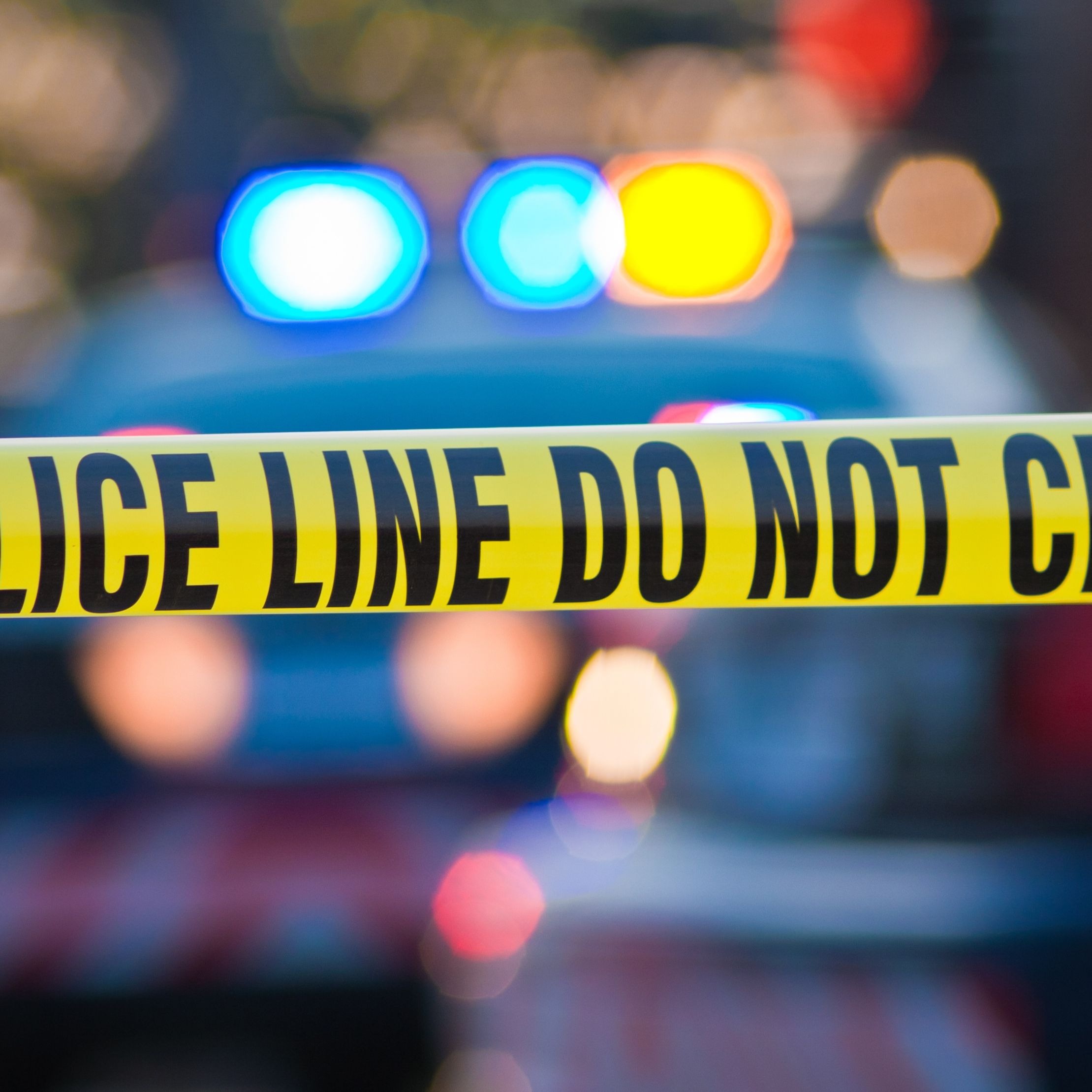 UPDATE: Germantown Shooting Left One Dead, Three Injured
Montgomery County police have released new information about the shooting in Germantown Tuesday night.
The police identified the man who died from gunshot wounds as Tray Dawkins, 18, of Germantown. Police say that Dawkins, two other men, and a boy were standing in a parking lot near the 18700 block of Curry Powder Lane when a person — or persons — started shooting at them.
When police arrived at the scene at 9:15 p.m. they say they found one adult man and a juvenile man "suffering from gunshot wounds"; police say they were transported to a hospital for "non-life threatening injuries."
Police say the other man and Dawkins left the scene before officers arrived because they were trying to get to a hospital. The man who left the scene with Dawson has "non-life threatening injuries of a non-specified nature," police say.
Capt. Thomas Jordan told MCM that investigators cannot corroborate reports about a suspect leaving the scene in a silver van, and that's not a focus of the investigation at this time.
Jordan also said it's unclear if it was one person doing the shooting or a group of shooters.
Police say that anyone with knowledge about "the suspect or suspects" involved in the shooting should call the Major Crimes Division at 240-773-5070. Anyone who wants to remain anonymous and receive a reward of up to $10,000 can call the Crime Solvers of Montgomery County at 1-866-411-8477.
---
Original Post: Active Shooter, or Shooters, Flee Scene in Germantown
Police are responding to a 9:15 p.m. call on Tuesday evening about four people shot on the 18700 block of Curry Powder Lane in Germantown.
Germantown Pulse reports, "Police radio reports indicate that the suspect left the scene in a silver van."
The police tweeted at 11:08 p.m. that there were four male victims in total who were shot: one of the adult victims died in the hospital. Police say that the other three victims — two of them adults and the other a juvenile — are injured.
UPDATE to Curry Powder Ln shooting in Germantown. 1 adult male succumbed to injuries at hospital, 2 adult males & 1 juvenile male injured. Shooting occurred in parking lot on Curry Powder Ln. Det's do not believe this to be a random event. Additional updates as info confirmed

— Montgomery County Department of Police (@mcpnews) April 17, 2019
Pete Piringer, spokesperson for Montgomery County Fire & Rescue tweeted at 10:21 p.m. that rescue personnel was on the scene responding to calls.
ICYMI @mcfrs on scene assisting https://t.co/J6lEe5wUoZ

— Pete Piringer (@mcfrsPIO) April 17, 2019
(915p) IAO Curry Powder Lane, Germantown, multiple patients, @mcfrs assisting PD, PE729, PE722, A722, M729, M708B, BC705, EMS703 on call

— Pete Piringer (@mcfrsPIO) April 17, 2019
Here's Fox5's live coverage:
Multiple people shot in Germantown

BREAKING: Four people were shot in the 18700 block of Curry Powder Lane in Germantown Tuesday night, Montgomery County Police reports. DETAILS: http://bit.ly/2DhmQNX

Posted by Fox 5 DC on Tuesday, April 16, 2019
This story is developing and will be updated.