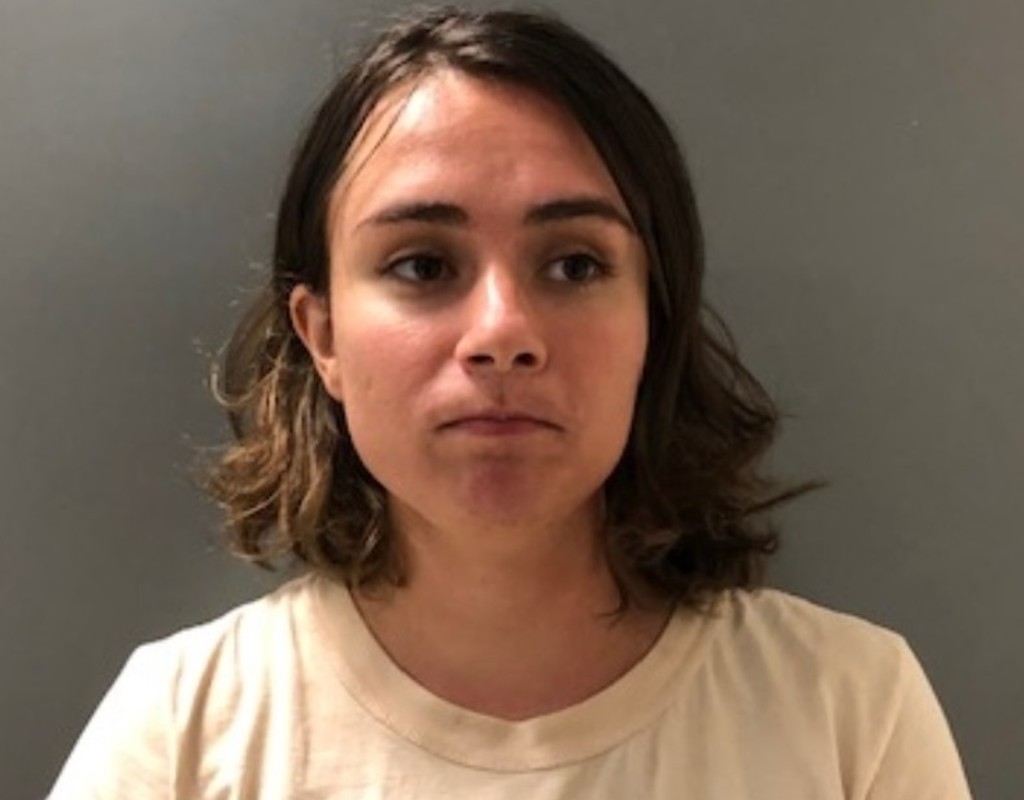 Police: Woman, 26, Admitted to Killing 92-Year-Old Roommate in Kensington 
A woman has been arrested and charged with killing her roommate in Kensington, Montgomery County Police (MCPD) wrote in a release.
Julia Birch, 26, admitted to killing 92-year-old Nancy Ann Frankel, police said.
MCPD said that around 8:20 a.m. July 28, officers and fire/rescue personnel responded to a home on Spruell Drive in Kensington for a death investigation. Birch told arriving officers that she killed Frankel, MCPD said, and police found evidence in the home to support the statement. Officers found Frankel in the home and police said an autopsy will determine her manner and cause of death.
Birch was taken into custody and in an interview, admitted to killing Frankel and calling 911 to report her death, police said. She is held without bond.
Birch is charged with first-degree murder, according to online case records.
Montgomery County Police Charge 26-Year-Old with First Degree Murder for the Death of 92-Year-Old Womanhttps://t.co/s3oqlTiFnJ pic.twitter.com/l6DWiA1nJR

— Montgomery County Department of Police (@mcpnews) July 29, 2021