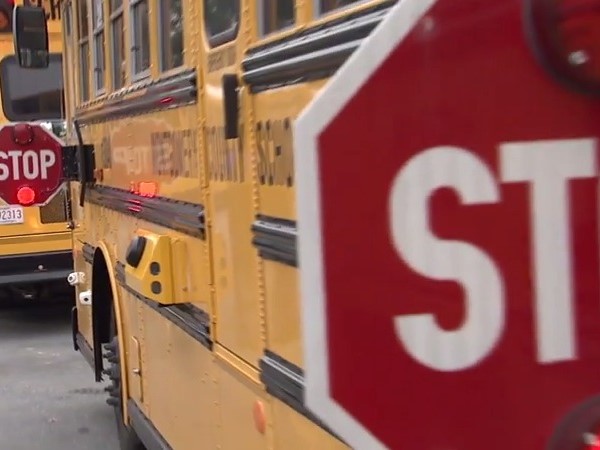 Every MCPS School Bus To Be Equipped With Camera System
Montgomery County's school bus camera program began as a pilot in 2014 and then was implemented in October 2016. Since that time, more than 100,000 citations have been issued. When the new school year starts on September 3, all Montgomery County School Buses (MCPS) will be outfitted with a camera system. CCM's Susan Kenedy reports:
Visit our PEG partner County Cable Montgomery to view more of its local programming.
Montgomery County police and school officials briefed the County Council on the school bus camera program on July 29. The staff report may be found, here.
Watch the entire briefing: