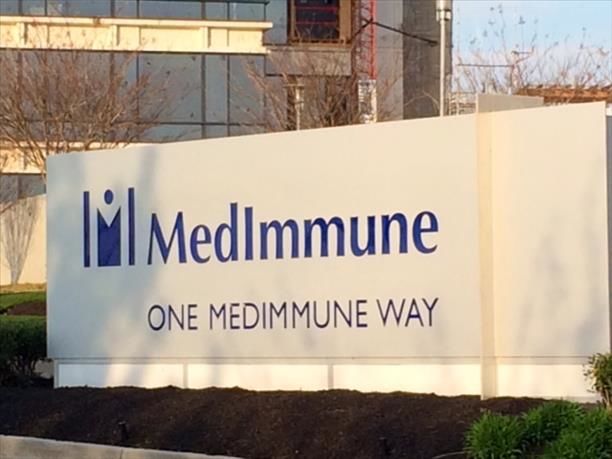 MedImmune Hosts 2016 Regional BioTech Forum (VIDEO)
MedImmune hosted the 2016 Regional BioTech Forum in Gaithersburg this week.
In this MyMCMedia Extra video, below, Dr. Reginald Seeto, MedImmune vice president and head of partnering and strategy, tells us why this conference is so important for the biotech industry.
According to Seeto, the DMV area touts the number one healthcare talent pool in the United States.
MedImmune continues to grow its operations in Gaithersburg and Frederick, according to Dr. Seeto.
Related: