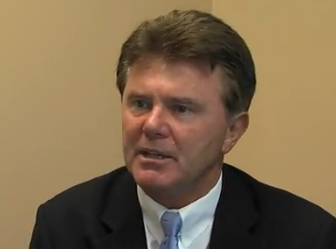 State's Attorney John McCarthy Diagnosed with Cancer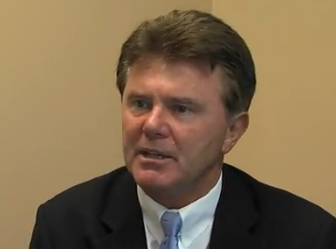 State's Attorney John McCarthy announced today that he has been diagnosed with cancer of the neck.
According to a news release, McCarthy is being treated by a team of doctors at Johns Hopkins Hospital and he is confident that by summer he will be completely recovered.
McCarthy continues to manage the operations of the State's Attorney Office.
Later this month, his surgical team will finalize treatment options. He plans to take a brief medical leave after surgery.
"The people of Montgomery County should rest assured that Deputy State's Attorneys Laura Chase and Peter Feeney, prosecutors and staff are fully prepared to diligently continue the difficult and important work of keeping our community safe," McCarthy said in a statement.
You can mail well wishes to McCarthy in care of the State's Attorney Office, 50 Maryland Avenue, 5th floor, Rockville, Maryland, 20850.