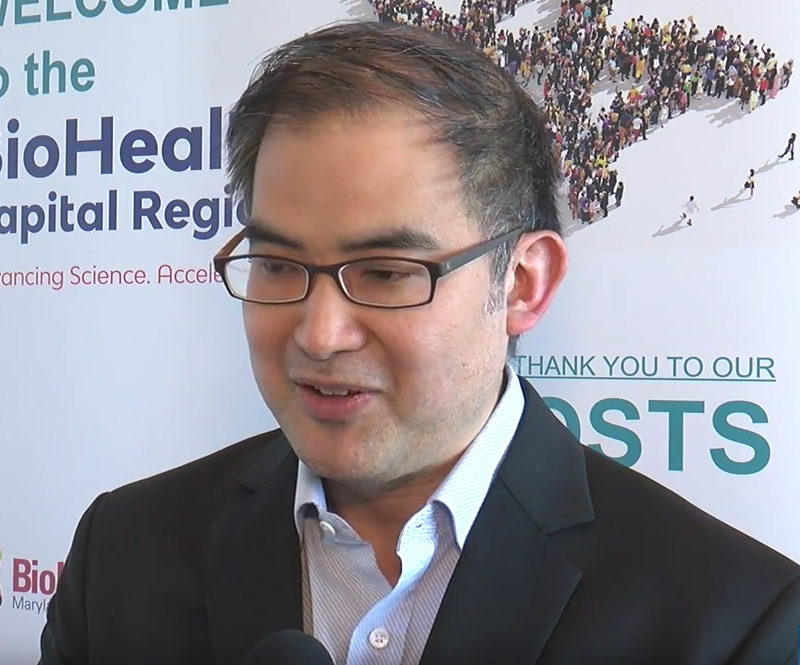 Growing the BioTech Industry Locally (VIDEOS)
MedImmune hosted the 2016 Regional BioTech Forum in Gaithersburg this week. The forum brought together leaders from Maryland, Virginia and D.C.
In this MyMCMedia Extra video, below, Dr. Reginald Seeto, MedImmune vice president and head of partnering and strategy, tells us why outcomes from this conference are so important for economic growth in the capital region.
According to Seeto, the expansion of the biotech industry in our region supports a full spectrum of jobs.
Dr. Seeto believes our area has all the key ingredients to become one of the fastest growing and largest hubs for BioTech in the nation.
Related: