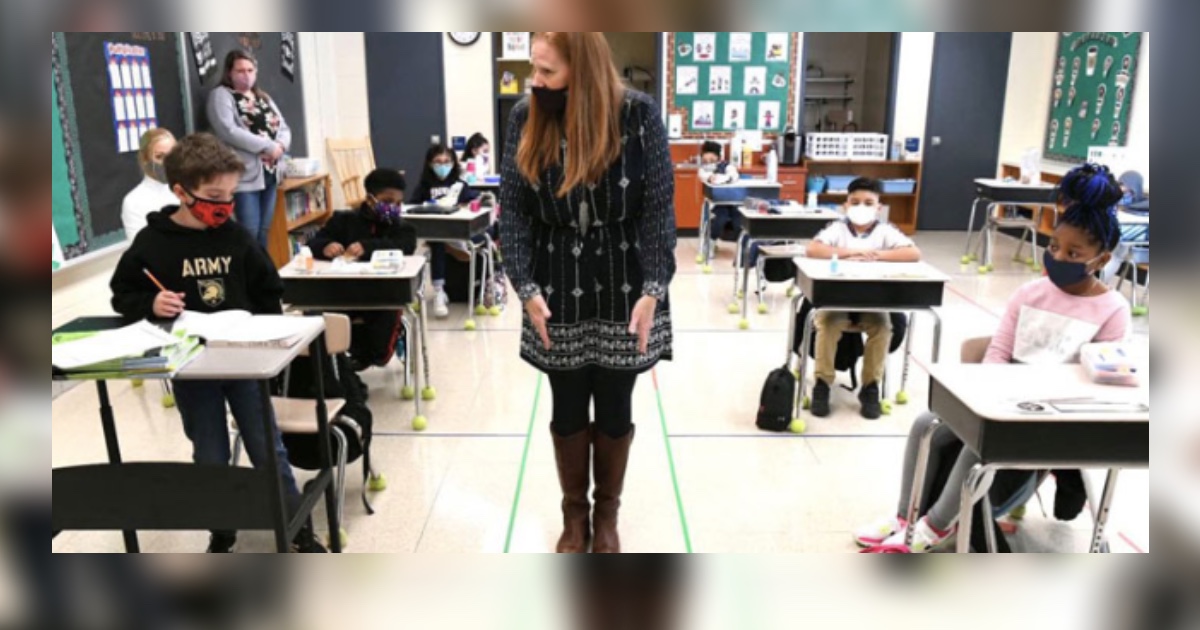 MCPS Releases Fall Reopening Plans and Mask Wearing Requirements
Montgomery County Public Schools released on Thursday a community message with information about fall reopening plans, mask-wearing requirements, vaccinations, summer school, and the Virtual Academy. Here's a list of what's ahead for the district:
MCPS will require masks for students and staff while on school grounds. Students will be required to wear masks inside the building and outdoors during recess or Physical Education (P.E.) classes (masks may be removed during high heat and humidity).
Schools will be open for traditional, in-person learning for students and staff during the 2021-2022 school year.
The school district is encouraging all students and staff to get the COVID-19 vaccine. MCPS is partnering with the county's Department of Health and Human Services to host COVID-19 vaccination clinics at several MCPS schools. The next clinic will be on June 2 at Montgomery Village Middle School.
Registration for MCPS summer programs will close on June 4. MCPS officials say summer programs are an essential part of the district's efforts to address learning loss and provide access to fun and engaging programs.
Applications open on June 1 for the MCPS Virtual Academy. While in-person learning five days a week is an option, MCPS also offers a virtual academy this fall. MCPS officials say the Virtual Academy will provide a full-time virtual learning program for students in kindergarten to Grade 12.
Please read this community message for information on fall reopening plans, mask-wearing requirements, vaccinations, summer school and the Virtual Academy: https://t.co/vwCUF8wNbl pic.twitter.com/y7OQalpEHT

— MCPS (@MCPS) May 26, 2021