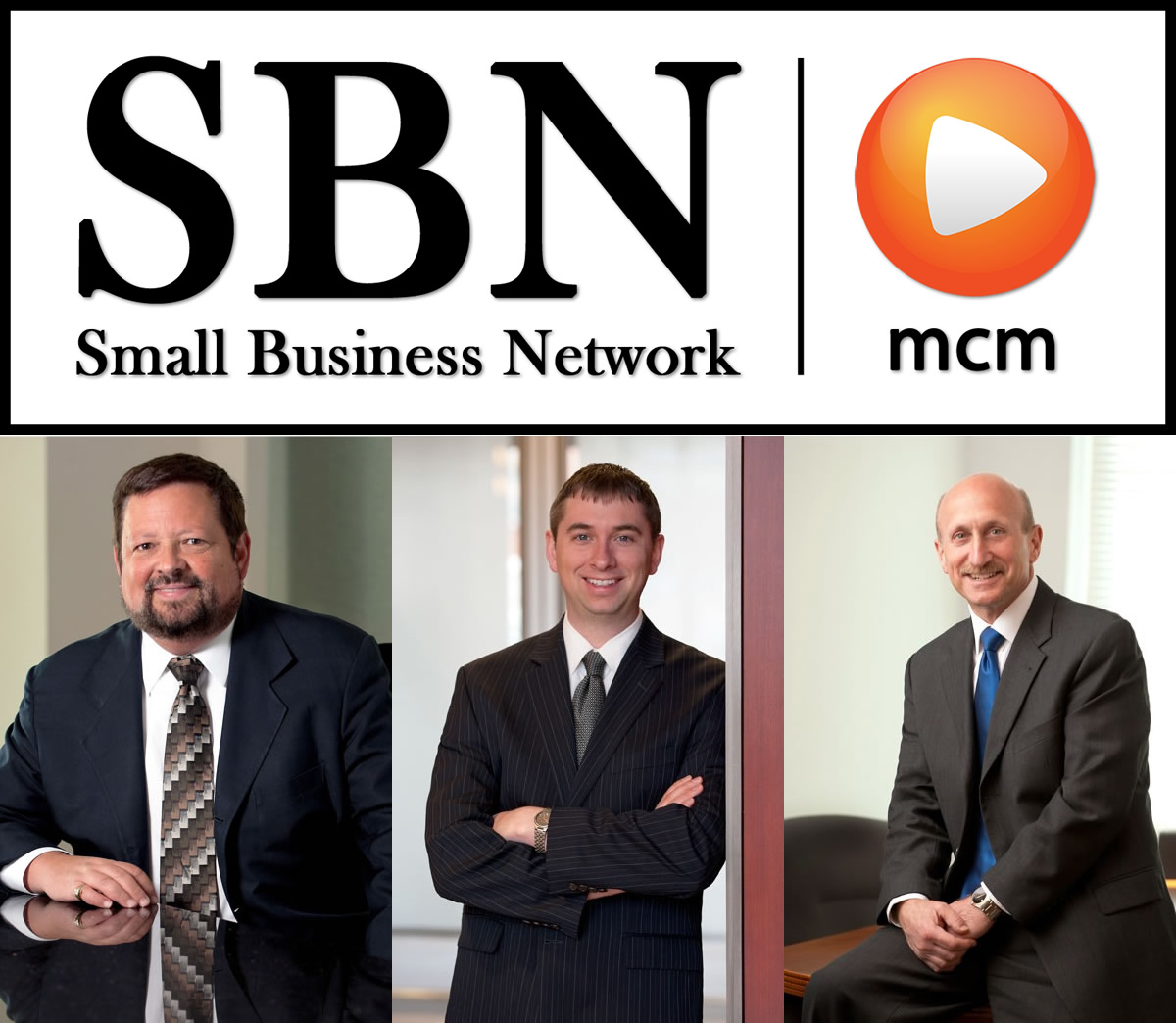 Small Business Network Series at MCM Tackles Tax Reform Act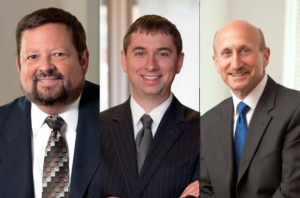 The April 19 Small Business Networking Series (SBN) focused on the Tax Cuts and Jobs Act. A panel of experts from the Stein Sperling law group in Rockville answered questions about the effects of the Act which is arguably the most significant revision to the Internal Revenue Code since 1954.
The panel from Stein Sperling included David De Jong, Mark Schweighofer, and Steven Widdes.
As chair of the Stein Sperling's Tax Practice group, David De Jong brings a high level of expertise to his personal and customized approach to helping businesses and individuals with a broad range of tax planning and federal and state controversy matters, estate planning, business transactions and valuations.
Stein Sperling Tax attorney Mark Schweighofer creates customized solutions that provided transactional tax and business advice in matters related to entity formation and structure, including drafting partnership agreements, limited liability company operating agreements and stockholders' agreements.
Steven Widdes, co-chair of Stein Sperling's Estates and Trusts practice group, builds highly-individualized and effective estate plans that give his clients peace of mind. He works with clients in the areas of estate planning, estate and trust administration, and tax and business succession planning. He also assists them in protecting assets for future generations through long-term trusts for children, as well as pre- and post-nuptial agreements.
The Small Business Networking Series are held at Montgomery Community Media (MCM) studios in Rockville and typically begin at 8 a.m. and finish promptly at 9:30 a.m. Pre-registration is encouraged as some events do fill up.
The Montgomery County Small Business Series offers the opportunity to invigorate and innovate your business with insight and information from regional business leaders' presentations and question and answer sessions. Seminars and networking are designed to support and enhance the success of your business in Montgomery County.
Montgomery Community Media is located at 7548 Standish Place in Rockville, walking distance from the Shady Grove Metro station. Free parking is available.
The Small Business Network meets routinely at MCM. You can view previous speakers and events, here.