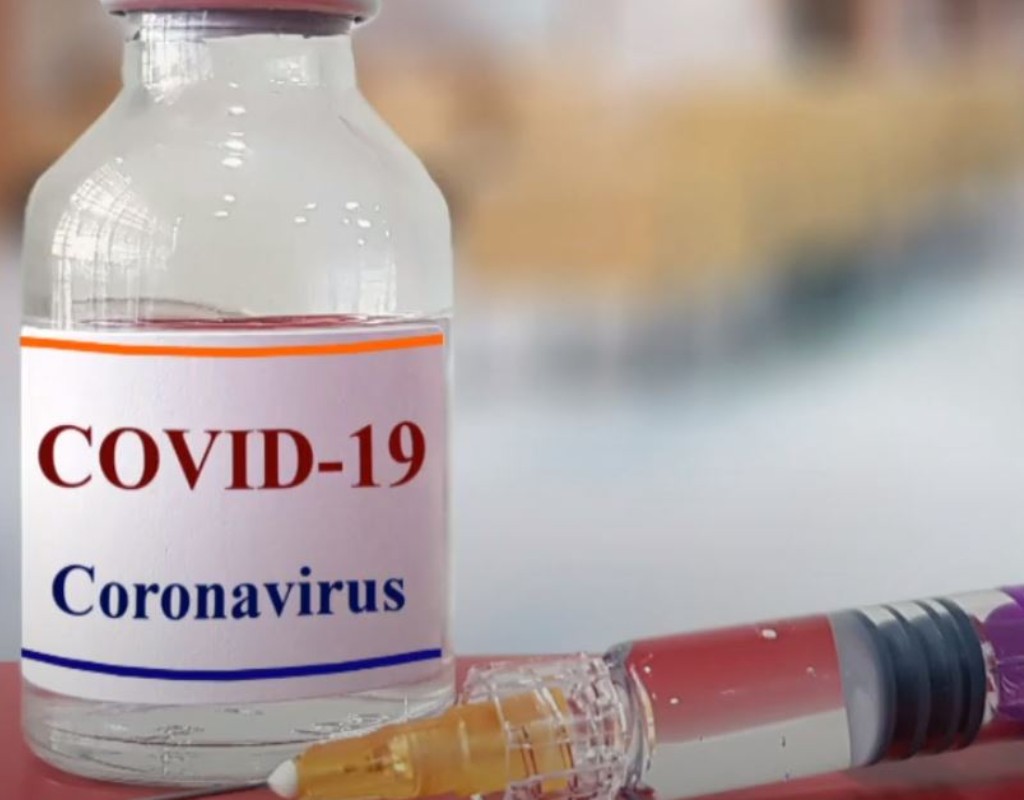 Leaders Urge State for Mass Vaccination Site in Montgomery County
As COVID-19 mass vaccination sites operate in Prince George's County and Baltimore City, Montgomery County leaders want one in their jurisdiction.
During a council meeting with state health department officials Tuesday, County Health Officer Dr. Travis Gayles said he wanted to "publicly go on the record" to say Montgomery County has multiple locations that could be used for mass vaccination sites, like the agricultural fairgrounds in Gaithersburg.
"So, to the folks at [Maryland Department of Health], we've got sites. Let's have a conversation about it," Gayles said. "Because it is incredibly challenging to expect our residents to go to another jurisdiction and assume that— while they have access there, that is their access point." He also offered the idea to prioritize a certain percentage of vaccination appointments for Montgomery County residents at mass sites.
"If that is to be the primary site, is there an opportunity to say 'x percentage' of those visits would go to those from Montgomery County?" Gayles proposed. Mass vaccination sites opened at Six Flags America in PG County and at the Baltimore Convention Center Field Hospital on Feb. 5. A mass vaccination site is scheduled to open mid-February at M&T Bank Stadium in Baltimore, according to a release from Gov. Larry Hogan's office. Sites in western and southern Maryland and on the Eastern Shore are being finalized, the statement said.
Councilmember Nancy Navarro asked state leaders to work with and prioritize Montgomery County in its COVID-19 vaccination efforts, especially in regard to mass vaccination sites.
"It's illogical not to have something like this in the largest jurisdiction in the state," she said.
Council President Tom Hucker asked Dr. Jinlene Chan, Acting Deputy Secretary for Public Health Services with the state health department, if the state will commit to placing a mass site in the county.
Chan explained that Six Flags is already established in infrastructure, like tents, and staffing, and so it made sense for the state to stand up a mass site there. The state is employing many of the same staff members, she said. In an email to MyMCM, Mike Ricci, the governor's communications director, said the state is looking at a number of areas for mass vaccination sites.
"We are encouraged by the fact that thousands of Montgomery County residents will be taking advantage of the Six Flags mass vaccination site in its first week of operation," Ricci said. Chan also said that county residents have used the PG County site and may continue to do so. The PG County and Baltimore City sites are open to eligible state residents.
The state is open to considering where other sites could exist in Maryland and as more vaccines become available, the state is also working with FEMA partners to see where additional locations may be placed, Chan said.
"So, Doctor, what do you then say to Montgomery County residents who don't have the luxury of having a car and a flexible work schedule to take off work and drive to Six Flags or to Baltimore to get vaccinated?" Hucker asked Chan.
The state is working to set up "multiple access points" for that exact reason, she said.
"These mass vaccination sites are not the only locations where individuals can get vaccine," she said. Officials want to establish multiple layers of access, like smaller community sites and targeted mobile sites, she said, to provide vaccinations to people where they are.
"Again, the governor is looking at equity from a geographic standpoint as well as from racial, ethnic and other vulnerable populations. So, trying to establish these different layers and different access points is our goal," Chan said.