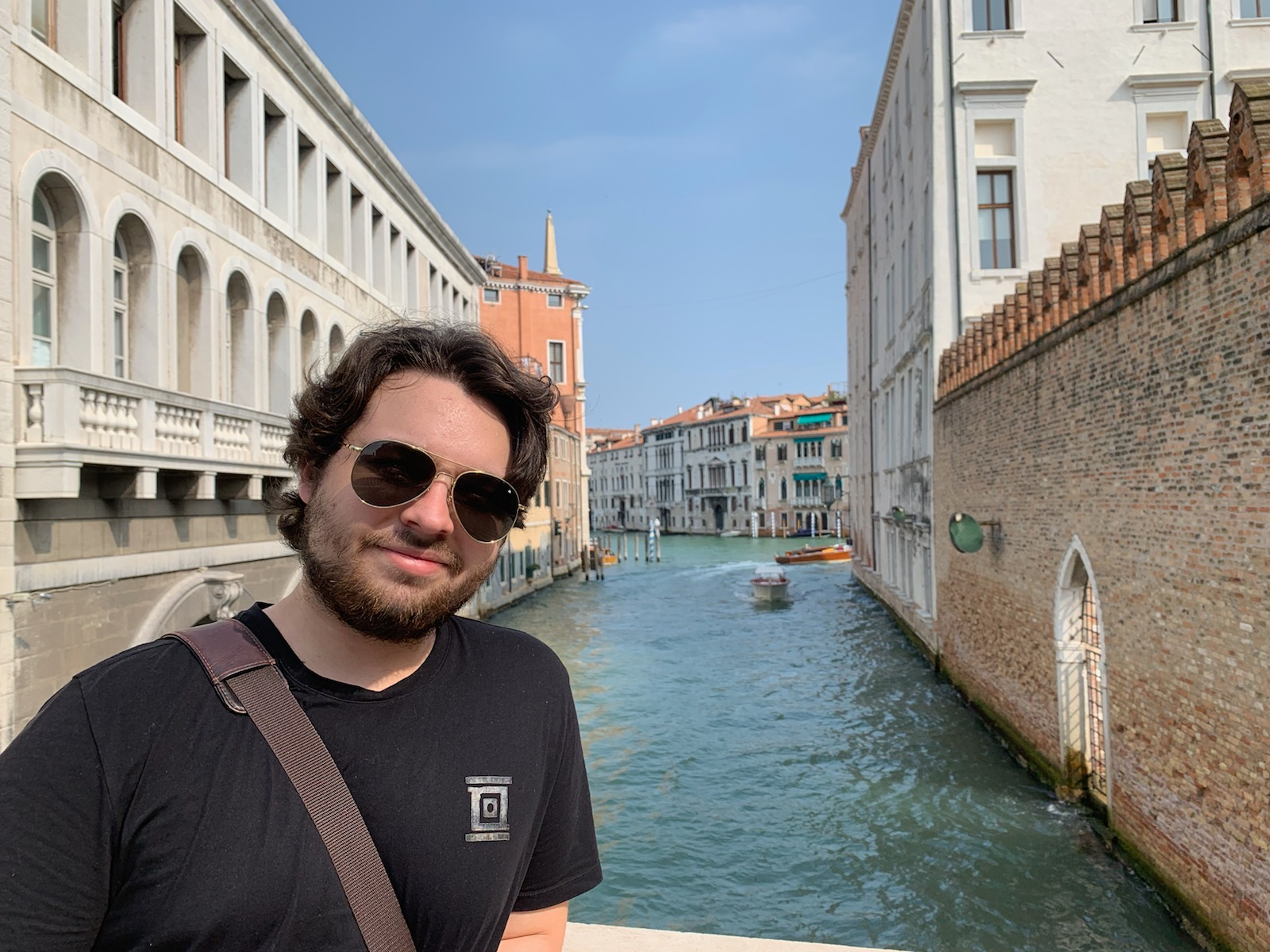 County Monitoring Extremist 'Chatter' Marking Anniversary of Police Shooting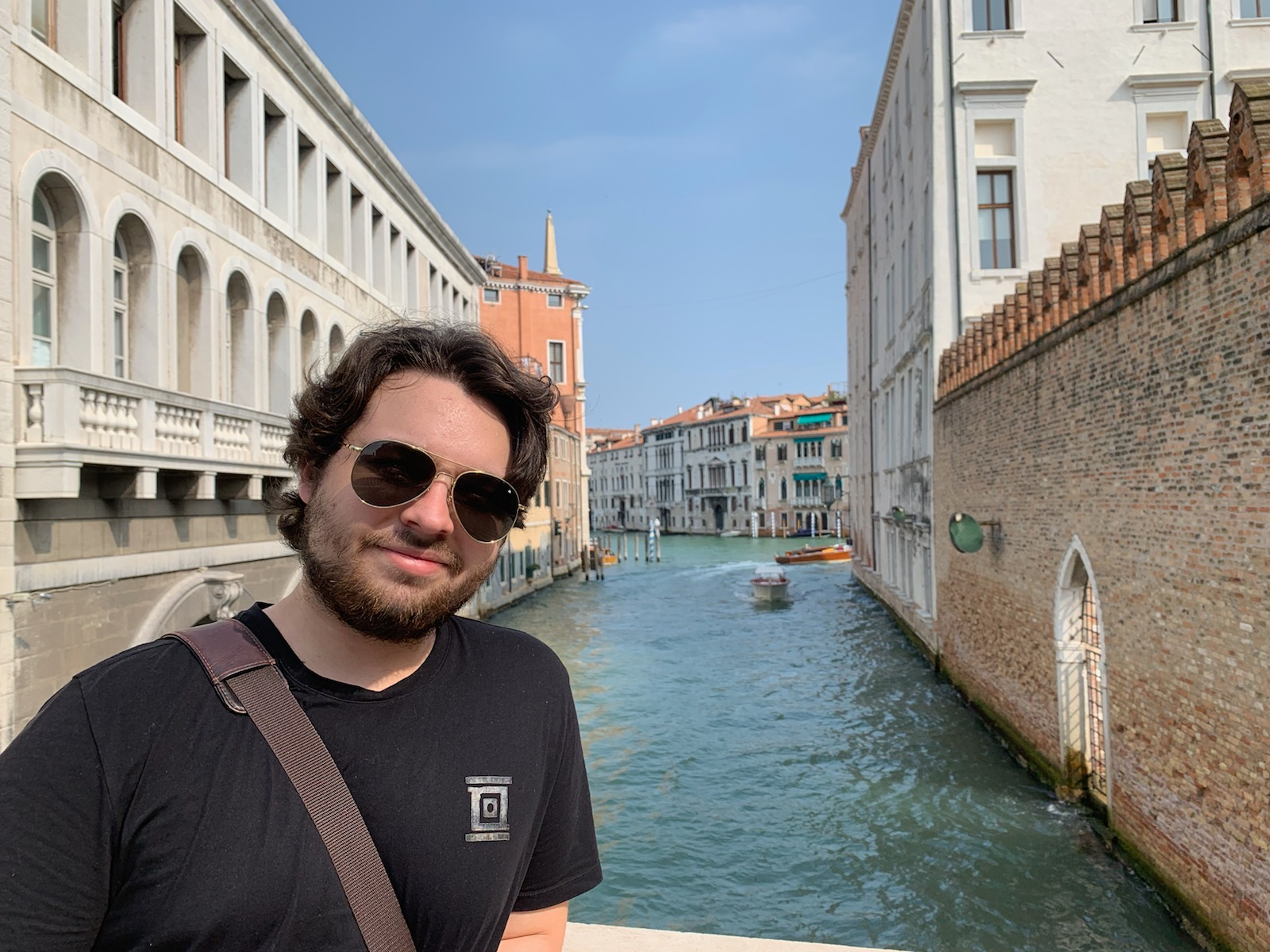 Anti-government extremists may be coming to Montgomery County next month to protest on the one-year anniversary of the police fatal shooting of Duncan Lemp.
March 12 marks the one year anniversary of the fatal shooting of Lemp, 21, of North Potomac. According to John McCarthy, state's attorney for Montgomery County, there has been chatter on social media about possible protests to mark his death.
Lemp was killed during a police search of his home, which police had entered after obtaining a high risk, no-knock search warrant. During the search, Lemp was "retrieving a rifle and pointing it at the officer" and refused to obey the officer's commands at the time of the shooting, according to a 17-page report issued by the Howard County Police.
"There are some protests that might come to our county" on the anniversary of Lemp's shooting, McCarthy told members of the County Council's Public Safety Committee Wednesday. County law enforcement officers are monitoring chatter on social media, particularly as it pertains to the group, the Three Percenters, McCarthy said.
Lemp posted on social media to recruit new members, according to court documents.
According to police and court documents, Lemp was a member of the Three Percenters, which is a militia movement that considers itself protectors of Americans from government tyranny. According to ADL (Anti-Defamation League), the Three Percenters were formed in 2008 and are "centered around an obscure, and not particularly accurate, Revolutionary War 'statistic' that claimed that only 3% of the American population during the Revolutionary War participated as combatants in the war."
According to numerous media reports, members of the Three Percenters participated in the riots at the U.S. Capitol on Jan. 6.
Related Post
Officer Cleared, Back on Active Duty Following Shooting of Potomac Man