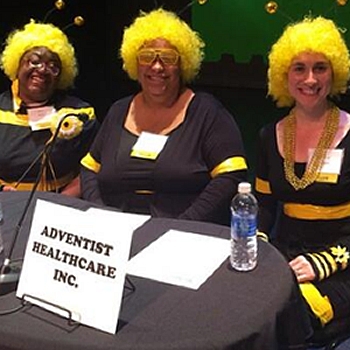 MCAEL's Third Annual Adult Spelling Bee Sure to Create Buzz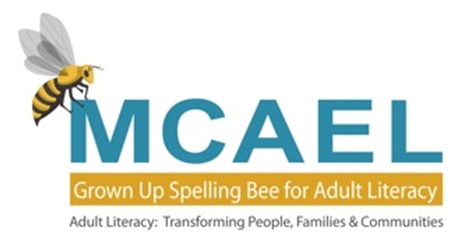 Montgomery Coalition for Adult English Literacy (MCAEL) will hold their third annual spelling bee today.
The "Grown-Up Spelling Bee for Adult Literacy," event is set to take place at the Montgomery College Cultural Arts Center in Silver Spring.
The event is designed to raise money for and awareness about English literacy in Montgomery County.
"This fundraiser helps to close the literacy gap in Montgomery County," said Kathy Stevens, Executive Director of MCAEL. "The County has over 80,000 adults who lack basic English literacy skills, while 12,000 students have parents who lack basic literacy needs, and over 130,000 are limited in their ability to communicate in English. Hundreds of residents are on waiting lists to take English literacy classes," she said.
The spelling bee will serve as a fundraiser for the organization where event sponsors enter teams of three people and compete against each other in a single-elimination, 45-minute competition.
Judges for the competition include Stewart Edelstein, Executive Director of the Universities at Shady Grove,  Ginanne Italiano, President & CEO, of The Greater Bethesda-Chevy Chase Chamber of Commerce, and Suzan Jenkins, CEO of the Arts & Humanities Council of Montgomery County.
The spelling bee takes place Wednesday, April 20th from 6:30 to 8:30 p.m. at the Montgomery College Cultural Arts Center at 7995 Georgia Ave in Silver Spring. Tickets are available online here.
MCAEL's activities directly support a network of more than 70 adult ESOL and literacy service provider programs, and the more than 1,500 instructors and program staff they employ. Together the coalition serves over 20,000 adult learners and works to strengthen the community by helping adults gain the English literacy skills needed to reach their potential.
Take a look at this video from MCAEL's first adult spelling bee