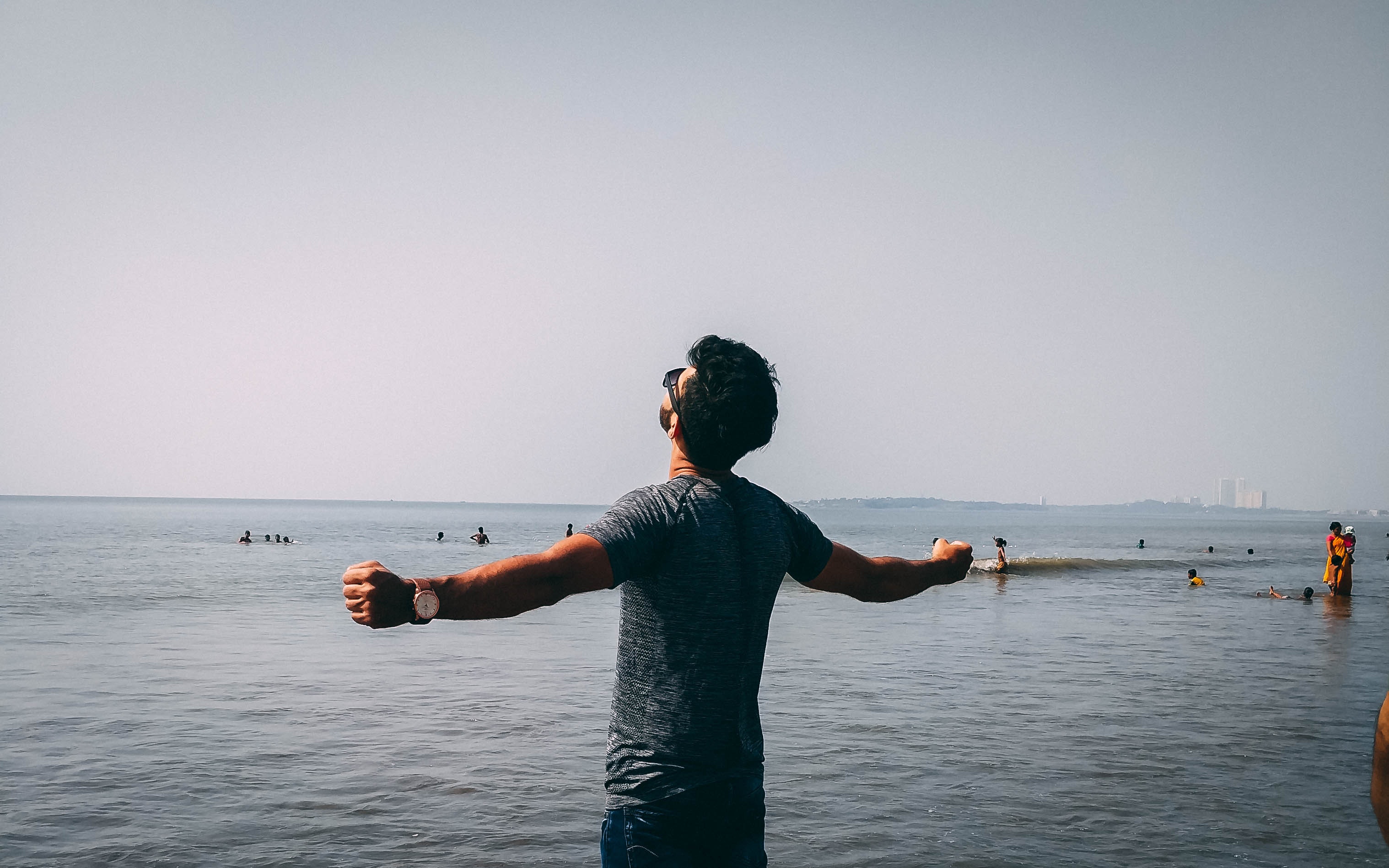 Government Wipes Out $170,000 in Student Loan Debt of Social Worker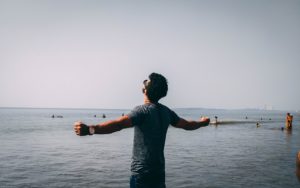 Many people wonder if the government will honor their word of eliminating their federal student loan debt under the loan forgiveness program. This year, we witnessed one of the first who successfully completed this program.
Michael Mitchell is a 47-year old professional musician turned social worker and counseling pyschotherapist. He earned his master's degree from Hunter College in 2006 and accumulated about $126,000 in student loan debt.
Michael hurdled several obstacles. He had to deal with an unresponsive lender, and the Department of Education who in 2012 mistakenly said he was not making any qualified payments.
This year, he finally made the required 120 qualifying payments, after paying a total of just above $24,000 over 10 years.
The U.S. government wiped out Michael's $170,000 student loan debt.
Do you have federal student loans and work for either the government or the non-profit sector? Reach out to a certified financial planner who can help you determine whether the Public Service Loan Forgiveness program is right for you.