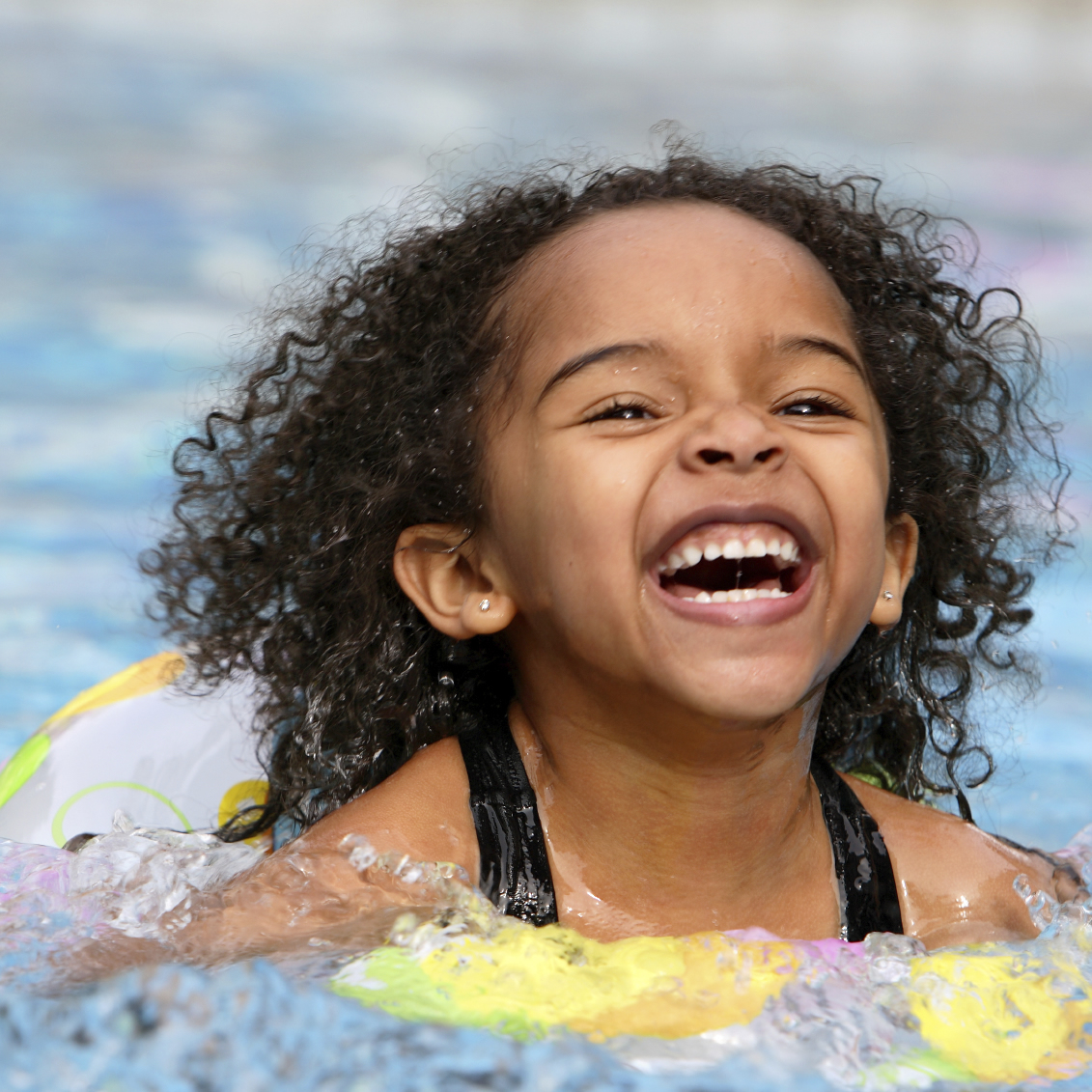 County Outdoor Pools Open for the Summer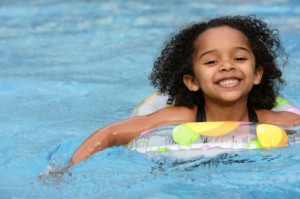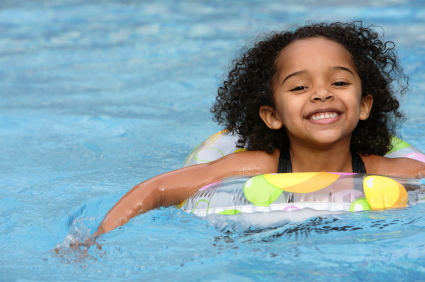 Heavy rains have delayed outdoor pool repairs, postponing the Long Branch Outdoor Pool opening until June 9. The baby pools at Germantown and Wheaton/Glenmont pools will be closed until June 2.
All other outdoor pools in the county will open as planned Saturday, May 26, at noon for the Memorial Day weekend. 
Bethesda Outdoor Pool
Little Falls Parkway and Hillandale Road, Bethesda
Germantown Outdoor Pool — BABY POOL OPENING DELAYED UNTIL JUNE 2
18905 Kingsview Drive, Germantown
Long Branch Outdoor Pool (LB) — OPENING DELAYED UNTIL JUNE 9
8700 Piney Branch Road, Silver Spring
Martin Luther King, Jr. Outdoor Pool
1201 Jackson Road, Silver Spring
Upper County Outdoor Pool
8211 Emory Grove Road, Gaithersburg, MD
Sarah E. Auer Western County Outdoor Pool
20151 Fisher Avenue, Poolesville
Sgt. Hector I. Ayala Wheaton/Glenmont Outdoor Pool — BABY POOL OPENING DELAYED UNTIL JUNE 2
12621 Dalewood Drive, Wheaton