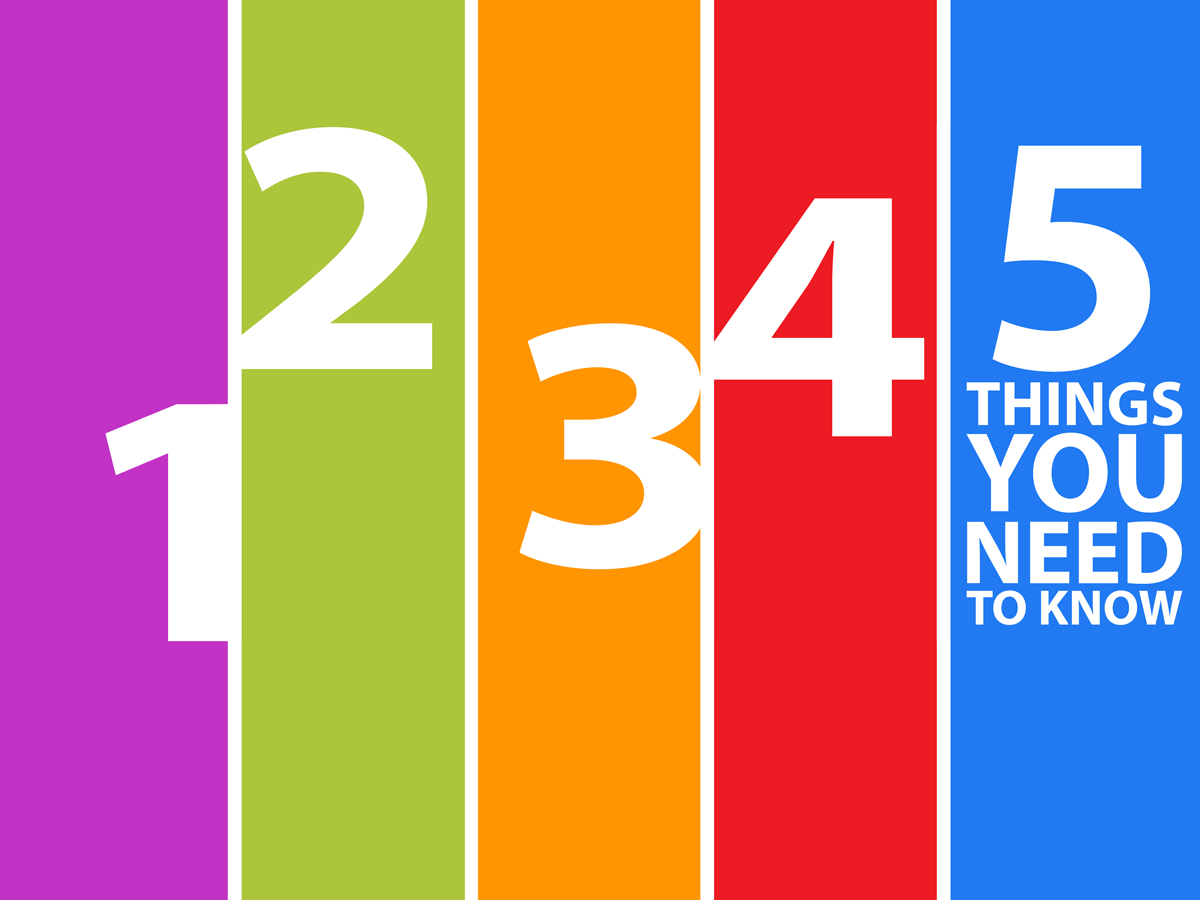 Five Things to Know Today, Nov. 2, in Montgomery County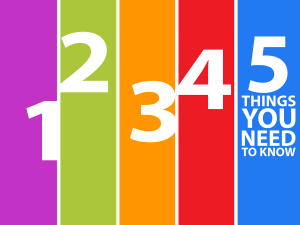 Today is Monday, Nov. 2, and here are five things to know in Montgomery County:
1. Final Day of Early Voting:  You can vote today between 7 a.m. to 8 p.m. at 11 early voting centers. If you missed the deadline to register to vote online you may do so at any early voting center in the county; make sure you bring proof of residency. To check wait times at your closest voting centers, text EV and your zip code to 77788 (or download the mobile app). If you have a completed mail-in ballot there are 42 drop box locations; remember, the deadline to submit your completed ballot to a drop box is Tuesday, Nov. 3 at 8 p.m. Voters in need of transportation may make use of multiple free or discounted options available today and on election day.
Make sure you go to the polls with a plan. Click here to check out MyMCMedia's 2020 General Election Guide.
Rain 🌧 =⌚5 minute wait times. Avoid the weekend rush. Download the MoCo Voter App & VOTE EARLY TODAY!

*Android: https://t.co/iFJCIEcPr8
*Apple: https://t.co/QKUw92Apng#MakeAVotePlanMoCo #YourHealthYourVoiceYourVote #MoCoSecuringYourVote2020 pic.twitter.com/zUhjOxbeEJ

— MontgomeryMDVotes (@777Vote) October 29, 2020
2. Municipal Monday:  Gaithersburg's Mayor and Council meet virtually at 7:30 p.m. Here's the agenda and the work packet.
3. COVID-19 Testing: Montgomery County is holding five free testing clinics today. From 9 a.m. to 1 p.m. testing is available in Germantown at the parking garage behind the Regal Cinema. From 7 to 9:30 a.m. and 4 to 6:30 p.m. testing is available at the Angarai Testing Center in Silver Spring. From noon to 5 p.m. the CDC Mobile testing trailer will be at Lakeforest Mall. Also, from noon to 4 p.m. another CDC Mobile Testing Trailer will be at the recreation department's administrative building in Silver Spring. Proyecto Salud Clinic will do testing from 1 to 8:30 p.m., the clinic is located at 11002 Veirs Mill Rd. More options during the week may be found here.
4. Council Education and Culture Committee meets:  The committee is scheduled to receive a briefing at 1:30 p.m. on the Arts & Humanities COVID-19 Relief Fund from Suzan Jenkins, the CEO of the Arts & Humanities Council of Montgomery County. Find the staff packet here. The meeting will be streamed live on YouTube here.
5. Silver Spring Parking Rates: Parking rates in downtown Silver Spring and the rest of the Silver Spring Parking Lot District will increase beginning today. However, parking at the Silver Spring Civic Building and Town Square garage at 801 Ellsworth Drive is free today and Tuesday for voters. Just show the garage attendant an "I Voted" sticker.
New parking rates at Montgomery County-operated garages, parking lots and street meters in #Silverspring will go into effect beginning on Monday, Nov 2 & will be implemented in stages over the course of the month. News release: https://t.co/RLdtlWbhjv@MCDOTNow @SilverSpringMD

— MCDOT Division of Parking Management (@MCDOT_Parking) October 20, 2020
And as a reminder to our loyal readers…Find the latest coronavirus news updates in Montgomery County here.

For the latest news and events in Montgomery County, stay with MyMCMedia. We hope you will also follow MyMCMedia on Facebook, Twitter and Instagram.