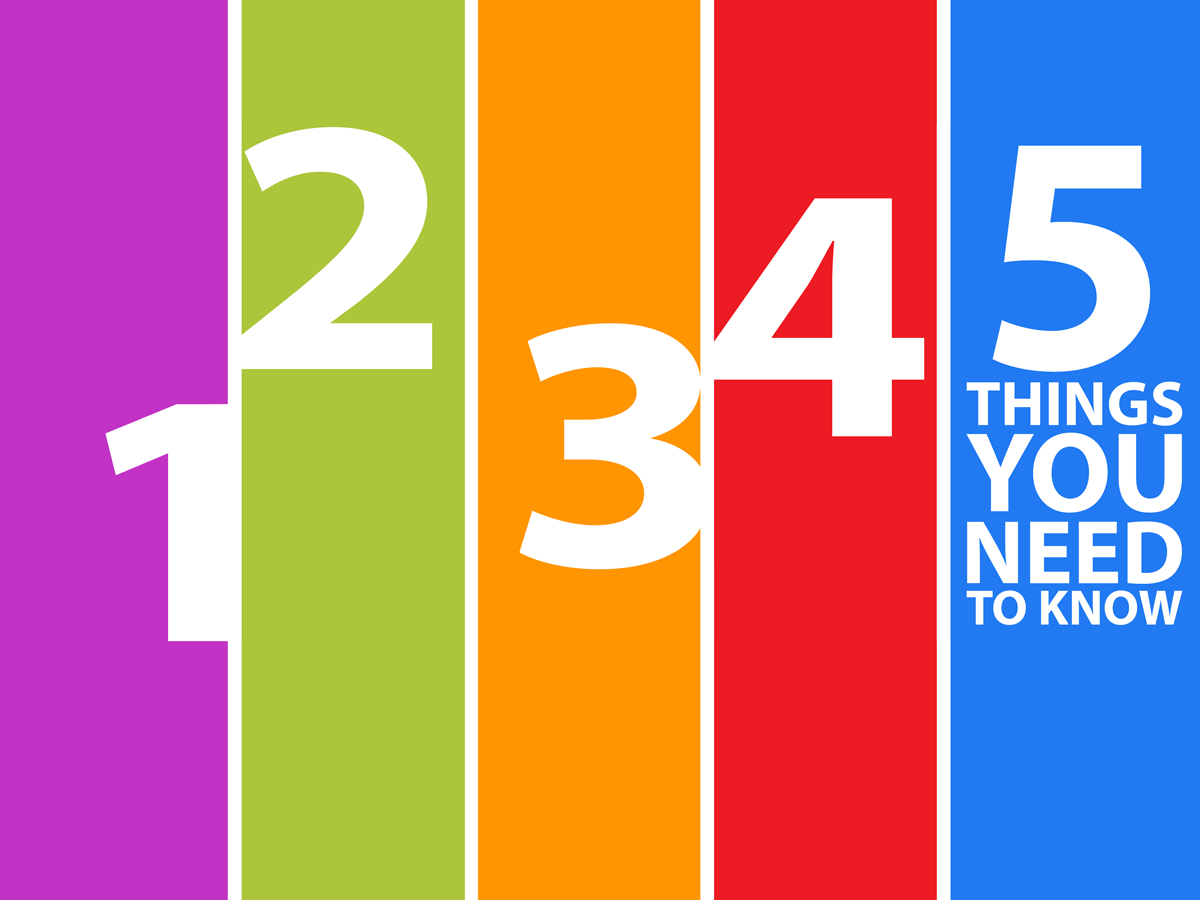 Five Things to Know for March 5 in Montgomery County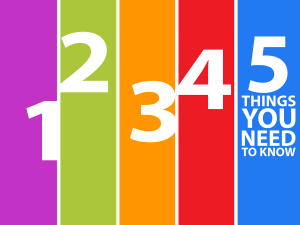 Today is Tuesday, March 5. Here are five things to know in Montgomery County.
1. Council in Session: Montgomery County Council meets today at 9:30 a.m. Here's today's agenda.
2. Safety and Security: Montgomery County Public Schools and Montgomery County Council of Parent-Teacher Associations is hosting a conversation on safety and security tonight at 7 p.m. at Silver Creek Middle School in Kensington. The meeting features Ed Clarke, the chief safety officer of MCPS and Dr. Christina Connolly, the director of MCPS psychological services.
3. Politics of Radical Inclusion: Montgomery College President DeRionne Pollard is speaking with Arne Duncan, a former education secretary under President Barack Obama, starting at 8:30 a.m. in the Robert E. Parilla Performing Arts Center at Montgomery College in Rockville. The event is free to the public.
Start your morning tomorrow by tuning in to see @DrPollard_MC sit down with @arneduncan , former US secretary of education under President Obama, for a dialogue about #education. Tues., March 5, @PARILLAPAC1, beginning at 8:30 a.m. https://t.co/r2EKXyYg8g pic.twitter.com/o3fk3spZ3f

— Montgomery College (@montgomerycoll) March 4, 2019
4. Public Safety Radio Tower: Montgomery County's Department of Technology Services and Maryland's Department of Information Technology and State Highway Administration is holding a community meeting at 7:30 p.m. in the all-purpose room at Cashell Elementary School in Rockville. They'll be discussing plans for the proposed public safety radio tower for the northwest cloverleaf of Intercounty Connector at Georgia Avenue. Here's more information.
5. Public Hearing: There will be a public hearing at the County Council office building at 7:30 p.m. to discuss Bill 1-19, about an officer-involved death and an independent investigation. Here's more information about signing up to testify at a public hearing.
For the latest news and events in Montgomery County, stay with MyMCMedia. We hope you will also follow MyMCMedia on Facebook, Twitter and Instagram.