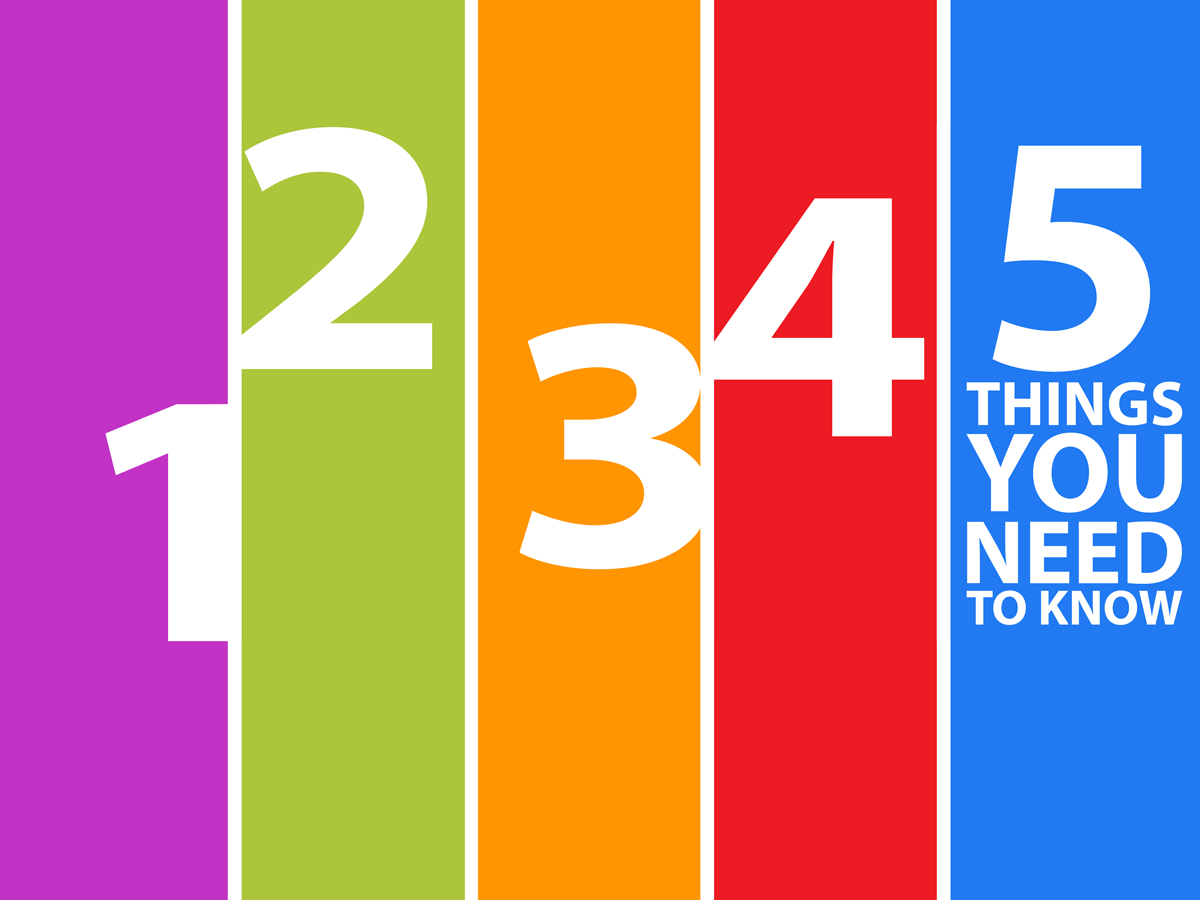 Five Things to Know for July 8 in Montgomery County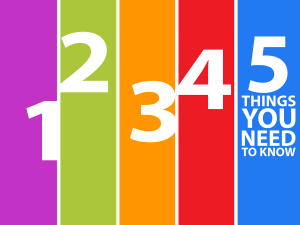 Happy Monday! It's July 8 and here are five things to know in Montgomery County.
1. FIFA Women's World Cup final: The United States Women's National Team team beat the Netherlands, 2-0, in Sunday's final. Washington Spirit's Rose Lavelle scored in the 69th minute to make the score 2-0 and she was awarded the Bronze Ball for her play during the tournament.
2. Municipal Monday: The Rockville Mayor and Council meet at 7 p.m. at City Hall, 111 Maryland Ave. Kensington Town Council meets tonight from 7 to 8 p.m. at Kensington Town Hall, 3710 Mitchell Street. The Gaithersburg Mayor and Council meet at 8 p.m. at Gaithersburg City Hall, 31 South Summit Avenue.
3. Overnight Paving Has Begun: Overnight paving on I-270 started Sunday night. Lane closures will take place Sunday nights through Friday mornings between 10 p.m. and 4 a.m. The work will be completed on July 17. Here are more details:
4. Gaithersburg Discussion On Proposed Tower: Gaithersburg's Mayor and City Council are holding a discussion at their work session tonight at 7:30 p.m., offering residents an opportunity to give feedback on a proposed telecommunications tower off of Great Seneca Highway, north of Upshire Circle. Their work session takes place at Gaithersburg City Hall, 31 South Summit Avenue. Here's more information.
5. MCM Camps: MCM's first summer camp for children ages 11-14 starts today. If your child isn't going to MCM's camp today, it's not too late to register for MCM's Multimedia Youth Camp (starting July 15) and MCM's Video Green Screen Summer Camp (starting July 22).
And one more thing: Montgomery County Police Department announced that an undercover officer has been suspended after a video showing him using force during an arrest went viral.
Undercover Cop Suspended After Using Force on Man Facing Drug Charges
For the latest news and events in Montgomery County, stay with MyMCMedia. We hope you will also follow MyMCMedia on Facebook, Twitter and Instagram.