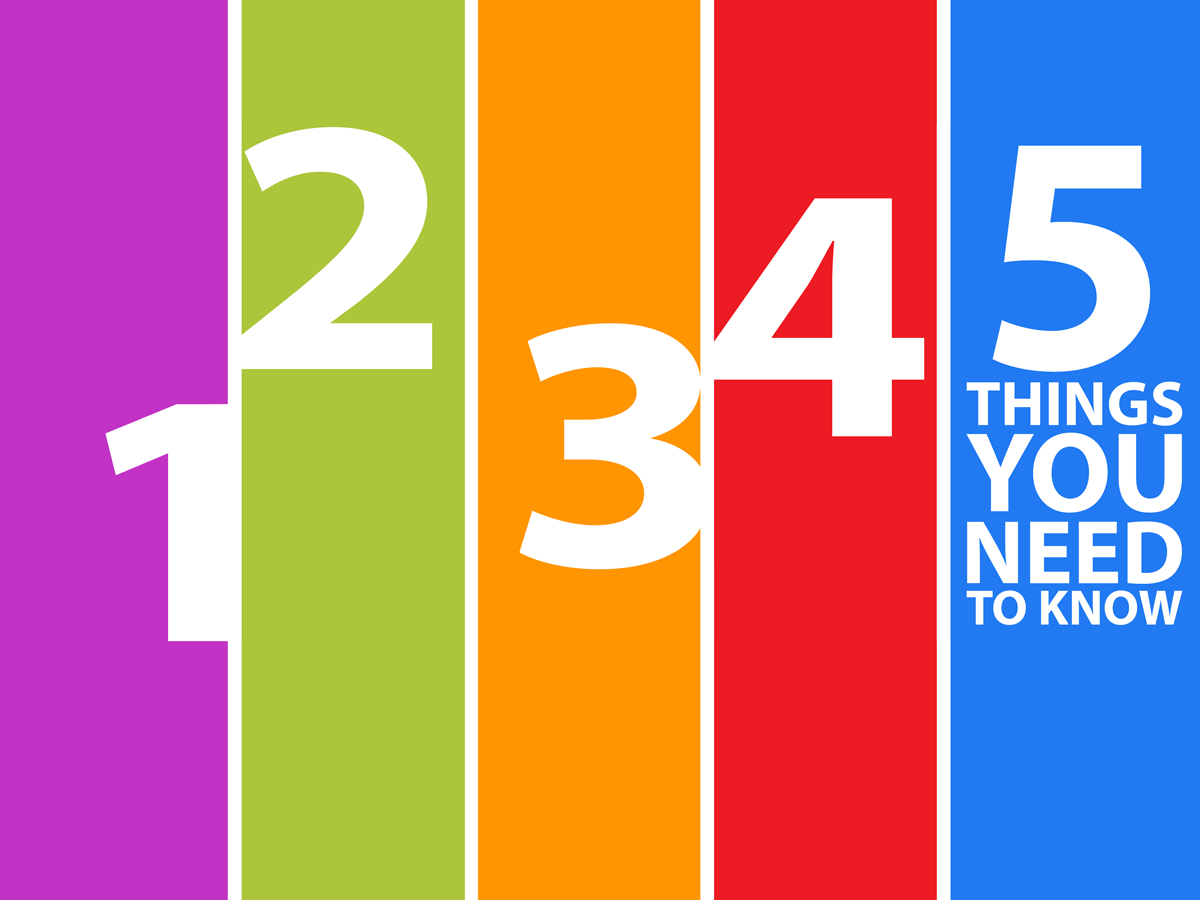 Five Things to Know for Feb. 11 in Montgomery County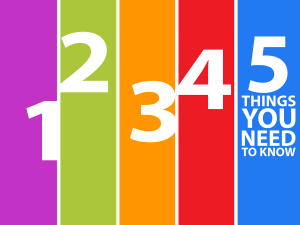 Expect showers this morning and cloudy weather tonight. The low is expected to be 36 degrees. Here are five things to know in Montgomery County for Feb. 11.
1. Council in Session: Montgomery County Council meets at 9:30 a.m. in the Council Hearing Room in Rockville. The Council will commemorate Black History Month at 9:35 a.m. and at 10:30 a.m., Councilmember Evan Glass will introduce a resolution in support of D.C. statehood. Here's a full look at the agenda for the meeting.
2. Community Meeting on Gaithersburg Park: The City of Gaithersburg is seeking input on replacing the playground equipment at Diamond Farms Park on Quince Orchard Boulevard because the equipment is about 20 years old. There's a community meeting about the equipment tonight at 7 p.m. at the Robertson Park Youth Center, 801 Rabbitt Road.
Have a say about where you play! We're seeking input on new playground equipment at Travis & Diamond Farms Parks. Help us pick out new pieces!

🌳Travis Park Mtg: 2/4, 7p, Watkins Mill ES

🌳Diamond Farms Park Mtg: 2/11, 7p, Robertson Park Youth Ctr

➡️ https://t.co/WPDrBzH60c pic.twitter.com/LP6PLF2WI1

— City of Gaithersburg (@GburgMD) February 3, 2020
3. Celebrate FeBREWary: Residents have the opportunity to save money and energy by trading in old incandescent or compact fluorescent light (CFL) bulbs for free LED light bulbs from 5 to 7 p.m. at Silver Branch Brewing in Silver Spring.
4. A Brief Survey of Our Inheritance: The topic for Montgomery History's Tuesday Talks event is "A Brief Survey of Our Inheritance." This talk is free to the public at the Beall Dawson House, on 103 West Montgomery Avenue in Rockville, and features speaker Kenny Sholes. Sholes "will review some of the incredible historic homes in the Medley District area of the Ag Reserve, using the homes as a way to better understand the people whose land we've inherited and how their dreams, goals, and struggles were not all that different from ours today." Here's more information.
5. 100 Years Later: Women's Fight to Win the Vote: Baltimore-based journalist Elaine Weiss and Associate Professor at the University of Maryland Elsa Barkley Brown are speaking about the 19th Amendment to the U.S. Constitution granting women the legal right to vote in 1920. The talk will be at Montgomery College's Cultural Arts Center on its Takoma Park/Silver Spring campus at 9:30 a.m.
Celebrate 100 years of the 19th amendment & women's right to vote at the next #MCPresDialogue w/ @DrPollard_MC. Guests include author @efweiss5 & historian @barkleybrown. #montgomerycollege pic.twitter.com/8SM9pqyXDb

— Montgomery College (@montgomerycoll) February 6, 2020
For the latest news and events in Montgomery County, stay with MyMCMedia. We hope you will also follow MyMCMedia on Facebook, Twitter and Instagram.