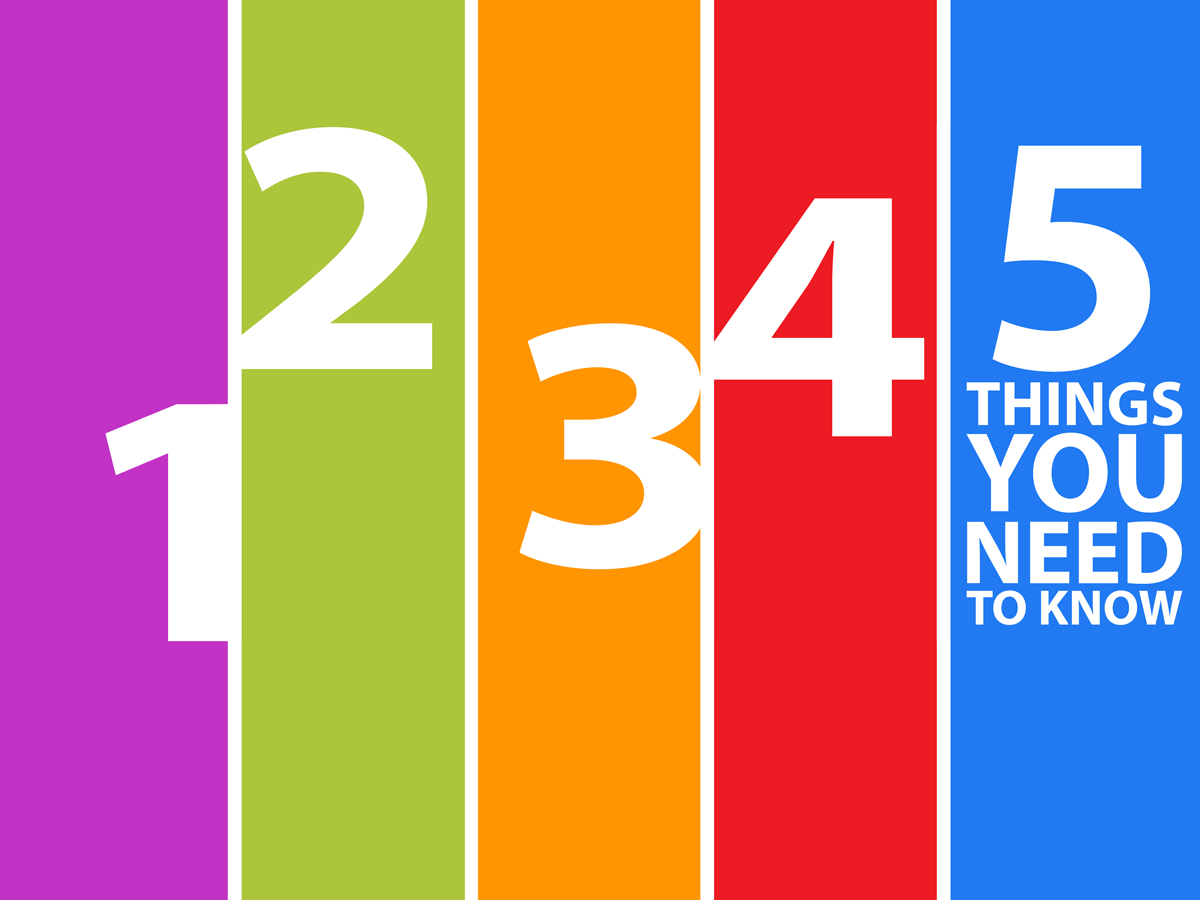 Five Things to Know for Aug. 21 in Montgomery County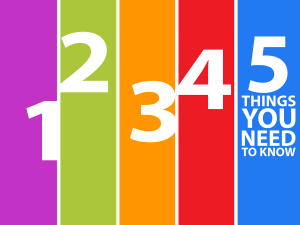 Today is Wednesday, Aug. 21 and it's National Senior Citizens Day. Here are five things worth knowing in Montgomery County.
1. 80 Cent Ice Cream Cones: Seibel's Restaurant and UpTown Pub in Burtonsville is celebrating their 80th anniversary by giving away ice cream cones for 80 cents. To celebrate people can order one of their original homemade flavors from 1939: vanilla, chocolate, strawberry, or chocolate chip. Only one cone can be ordered per customer and the offer is available from 4 p.m. until 8 p.m. Here's more information.
2. Sligo Creek Parkway Closures: Montgomery Parks is closing down portions of Sligo Creek Parkway today to remove hazardous trees from 9 a.m. to 3 p.m.
Montgomery Parks to Close Portions of Sligo Creek Parkway for Tree Removal
3. Death Cafe: Death Cafe is coming to the Silver Spring Library tonight from 6:30 to 8:30 p.m. Stop by to dispel the taboo about talking about death with people in the community. The event will be facilitated by Alishia Parkhill, a certified end-of-life doula in Silver Spring. Here's more information.
4. Free Outdoor Movie in Rockville: People can watch "The Little Mermaid" outdoors tonight with family and friends at Maryvale Park, 812 First Street, in Rockville. The film starts at 8 p.m.
5. Strathmore Outdoor Summer Concerts: Strathmore's "Live From the Lawn" event is continuing tonight at 7 p.m. at 5301 Tuckerman Lane in North Bethesda. Tonight is the UkeFest Finale, one of the summer's highlights. Join Cathy Fink, Marcy Marxer, Daniel Ho, and Peter Luongo for a night of fun and music.
Strathmore's Summer Concerts 'Live from the Lawn' Continue through Aug. 28
For the latest news and events in Montgomery County, stay with MyMCMedia. We hope you will also follow MyMCMedia on Facebook, Twitter and Instagram.