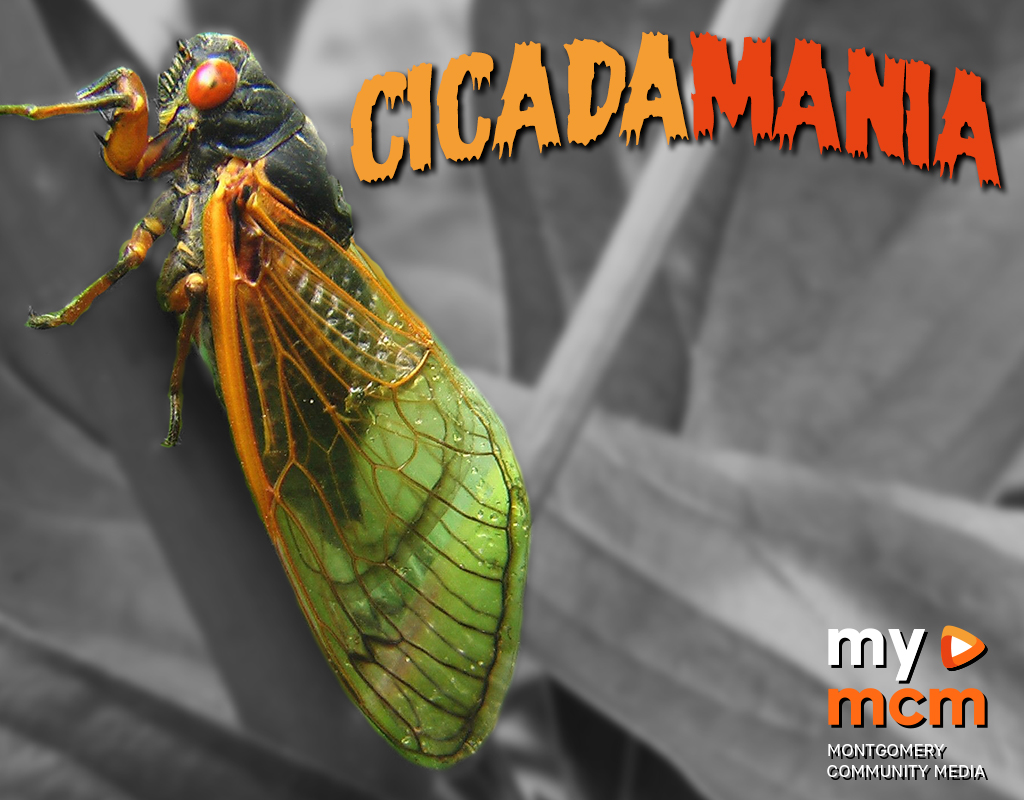 Cicada Mania in Montgomery County
Cicadas are back in Montgomery County and MyMCM is giving you all the latest news on the Brood X critters before they die off again, only to return again in 17 years. Here's a musical montage for you cicada fans.
Check out all of our cicada coverage by clicking here.