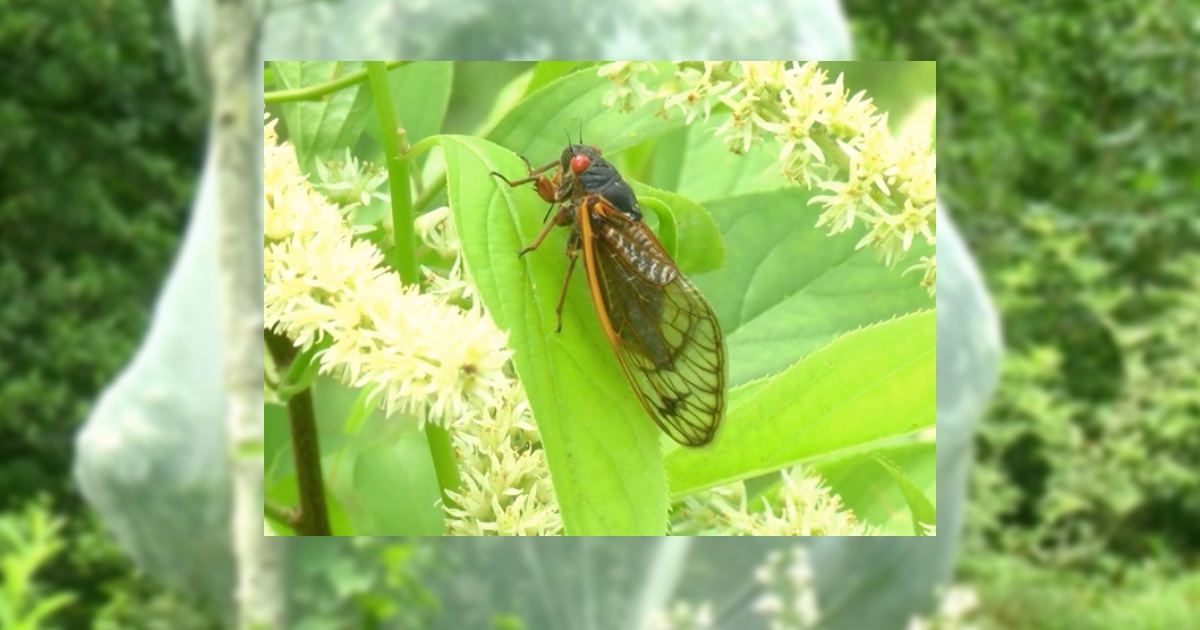 Brookside Gardens is Protecting Select Trees from Cicadas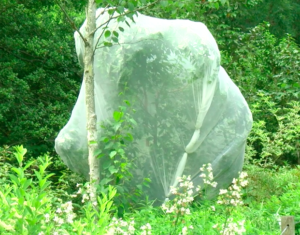 Depending on where you live, you've probably seen your share of cicadas by now. At Brookside Gardens, they're not hard to see or hear.
Plants Collections Manager Phil Normandy has worked at the popular Wheaton destination  for the past 42 years where he's witnessed the last three cicadas invasions. He says Brookside Gardens had to make some adjustments to protect certain trees from the creepy crawlers.
"They may creep you out, there may be a lot of them, and they may be a nuisance, but you do not want to put out pesticides," added Normandy.
Here at Brookside Gardens the cicadas are pretty loud‼️🎶@mymcmedia pic.twitter.com/kkloOFC7BA

— Jordan Lindsay (@TVJordanLindsay) June 7, 2021