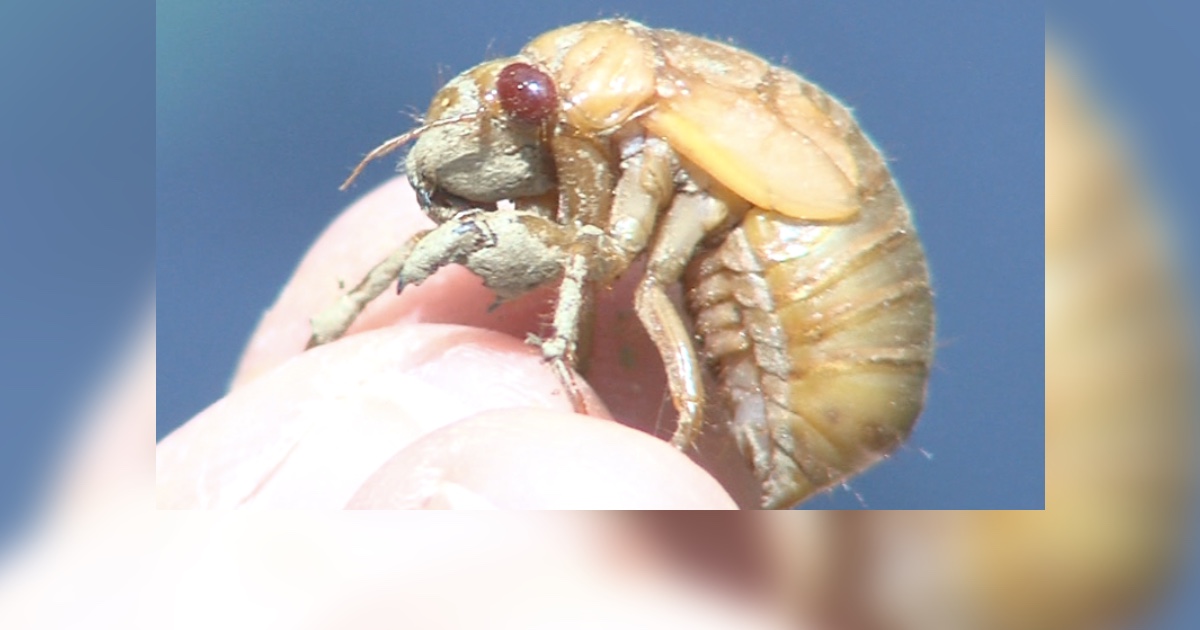 Central Maryland is 'Epicenter' for 'The Cicada Summer and Brood X'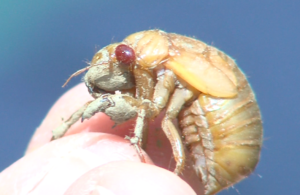 Residents can expect to see millions of cicadas emerging sometime this month. They've been underground for the past 17 years. The last time this brood of creepy crawlers visited us was 2004.
"We are in the epicenter here in central Maryland for the cicada summer and Brood X," said Montgomery Parks Nature Center Manager Angela Yau.
Here's what will happen when the special breed of insects "come out to play" over the next couple of weeks.
The Cicadas will be emerging soon ‼️ Here's a close up of one that came out early 😳
I spoke with a @MontgomeryParks naturalist and I'll be doing a special story on this next week. @mymcmedia pic.twitter.com/Un6vmD48Vj

— Jordan Lindsay (@TVJordanLindsay) April 30, 2021
See related posts below: