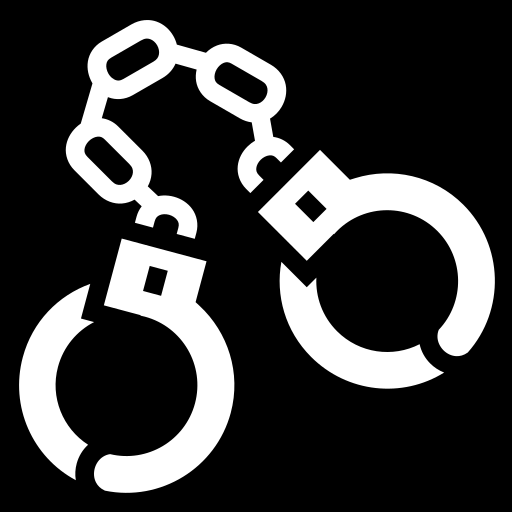 Baltimore Woman Charged for Wheaton Mall Theft, Assault
A Baltimore woman has been charged for a theft and assault that occurred at Westfield Wheaton Mall on Sept. 23.
Montgomery County Police Department released a statement Tuesday identifying 21 year-old Remy Haynes of South Carey Street as one of three women involved in trying to steal items from the Wheaton Beauty Supply store in Westfield Wheaton Mall.
Police say that the women ended up assaulting four victims in the store. As a part of the investigation, police released a surveillance video of the incident on Oct. 1 and police say they received multiple tips identifying one of the three suspects as Haynes.
Detectives obtained an arrest warrant on Nov. 27. The warrant would charge Haynes with two counts of armed robbery, four counts of second-degree assault, four counts of theft under $1,500, and one count of malicious destruction of property.
Haynes was arrested on Dec. 19 on unrelated charges in Fairfax, Va. Police say she remains in custody in Virginia and is pending extradition to Montgomery County.
MCPD also said in the statement that one of the other suspects has been identified as a juvenile and is facing forthcoming charges. Police say detectives are still working on identifying the third suspect.
Anyone with information about the third suspect can contact the Wheaton District Patrol Investigation Unit at 240-773-5476. To be eligible for a cash reward of up to $10,000 people an anonymously call the Crime Solvers of Montgomery County at 1-866-411-8477.
Police say they are thankful for those who called in with tips about Haynes.
Previous Post:
Police Release Surveillance Video From Wheaton Theft, Assault