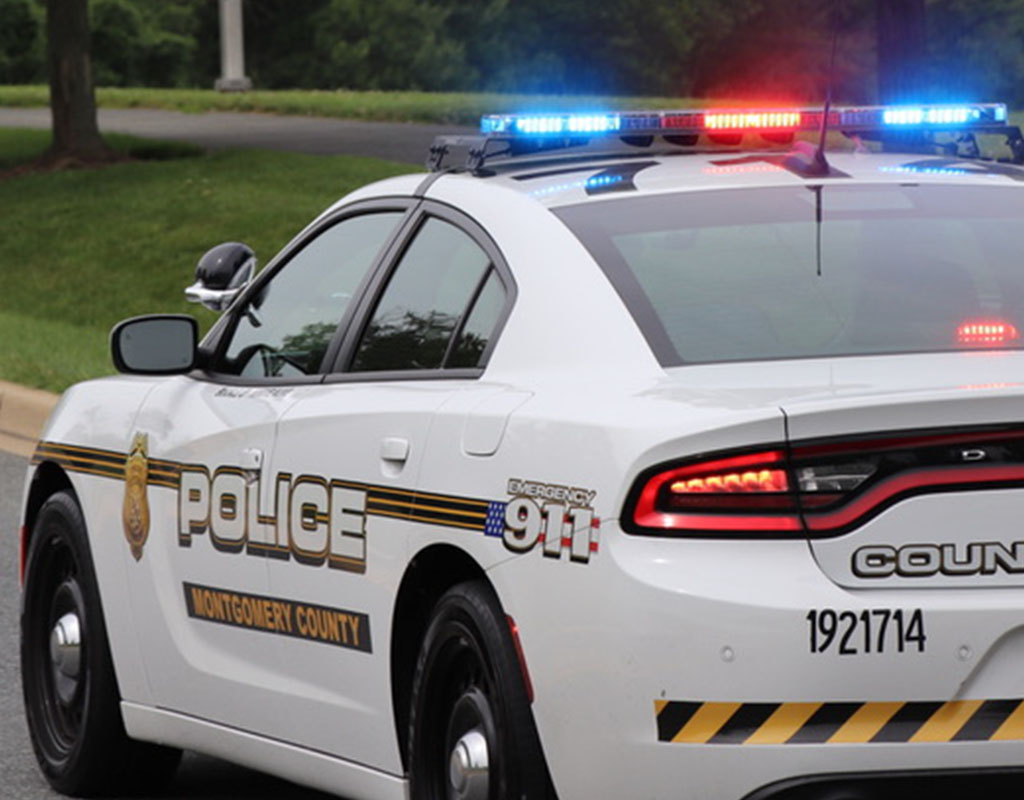 Police Release Surveillance Video From Wheaton Theft, Assault
Four people were attacked at Westfield Wheaton mall and Montgomery County police have released surveillance video hoping the public can identify three women wanted in connection with the incident.
The Sept. 23 attacks followed the report of a theft at the Target store at the mall located at 11160 Veirs Mill Road, a police statement said.
As Wheaton police district officers arrived at the store, security personnel told them of a disturbance at the opposite end of the mall, police said. Officers responded to the disturbance and later determined that the women believed to have committed the theft at Target were the same women involved in the disturbance, police said.
Police said that after the women committed the theft at Target, they tried to steal items from the Wheaton Beauty Supply store. When the owner confronted the women, two of them began punching the owner, police said.
The women then began to punch and kick the owner's friend who had come to his aid. They then pepper-sprayed the owner and the owner's friend.
A witness, seeing what was occurring, tried to take a photo of the suspects with her cellular phone and tried to call police. One of the women grabbed her phone and smashed it on the ground, police said. The two other suspects then began to punch and kick the witness, police said.
The fourth assault victim was in his vehicle outside of the mall and saw the women assaulting the third victim. As this victim tried to take a video of the assault with his cellular phone, he was pepper-sprayed, police said. The woman then pepper-sprayed the third victim.
The three suspects fled toward the Wheaton Metro.
Officers confirmed that the three suspects had stolen items from the Target store earlier that day.
Fire and Rescue personnel responded to the mall and provided medical treatment for the victims.
Investigators are releasing surveillance video and photographs of the suspects and are asking anyone with information regarding these crimes or the suspects involved to call the Fourth District Station at 240-773-5500.
Those who wish to remain anonymous may call Crime Solvers of Montgomery County toll-free at 1-866-411-TIPS (8477). Crime Solvers will pay a cash reward of up to $10,000 for information provided to them that leads to an arrest in this case.