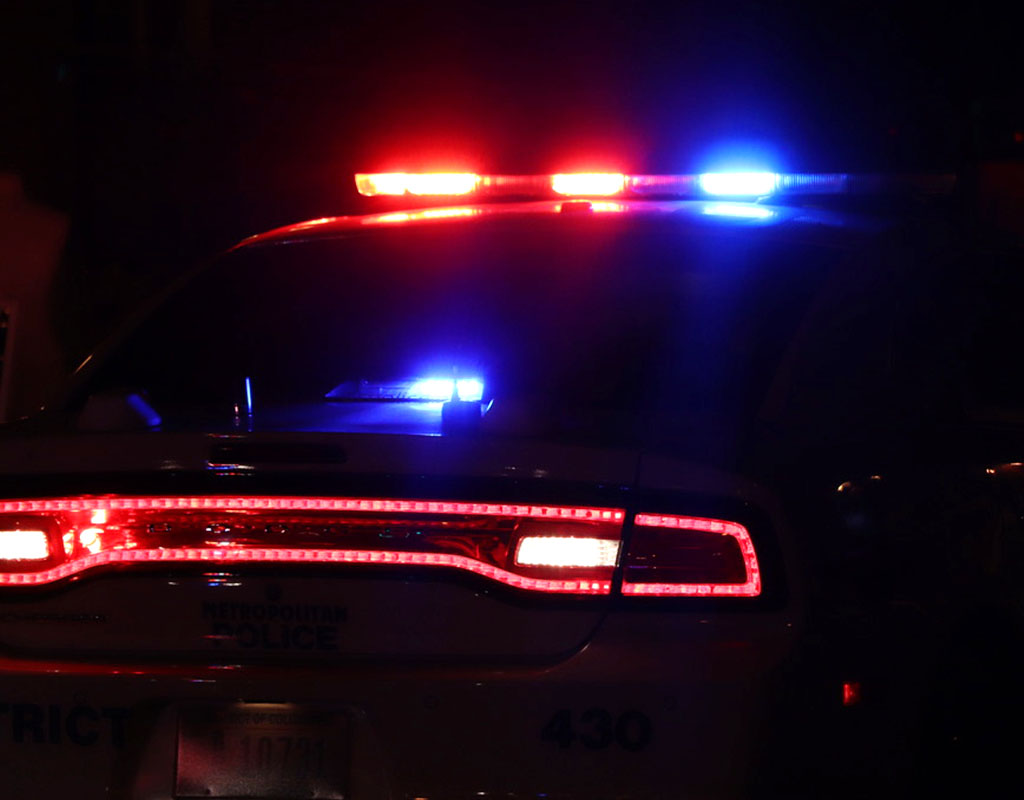 Detectives Believe Fatal Shooting in Fairland is Homicide
Montgomery County Police say that the shooting that occurred in Fairland on Dec. 22 is now being investigated as a homicide.
Police say the incident occurred at 6:25 p.m. at the 2000 block of Treetop Lane. At the time, the Emergency Communications Center was notified about the sound of shots fired in the area and first responders were dispatched to the scene.
According to police, first responders located 28-year-old Joseph Lee Davis of Gaithersburg, who was suffering from an apparent gunshot wound. Davis was taken to a nearby hospital and police say he died from his injuries on Dec. 25.
The investigation is active and detectives believe this incident is the result of a homicide and was not random.
Those with information about the incident can contact the Major Crimes Division at 240-777-5070.
Previous Post: