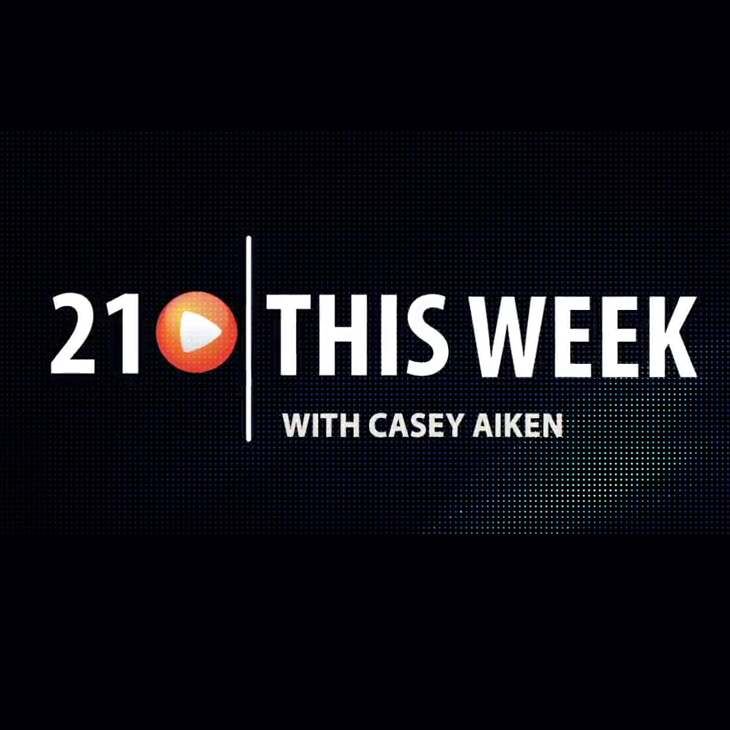 21 This Week: Maryland General Assembly Legislation; Racism in America 50 Years After MLK's Assasination
Casey Aiken hosts the latest episode of 21 This Week. On this week's show, Aiken and the panel discuss legislation passed in this session of the Maryland General Assembly, the Montgomery County Democratic primary ballot, and racism in America 50 years after the death of Civil Rights Leader Rev. Martin Luther King Jr.
This week's panel of political observers includes Rich Parsons, Sean Winkler, Cynthia Rubenstein, and Susan Heltemes.
You can watch the show in its entirety, below:
"21 This Week" airs on Channel 21 on Sundays at 11 a.m. and again at 7 p.m.; Mondays at noon and again at 8 p.m.; Tuesdays at 12:30 p.m. and again at 8:30 p.m.